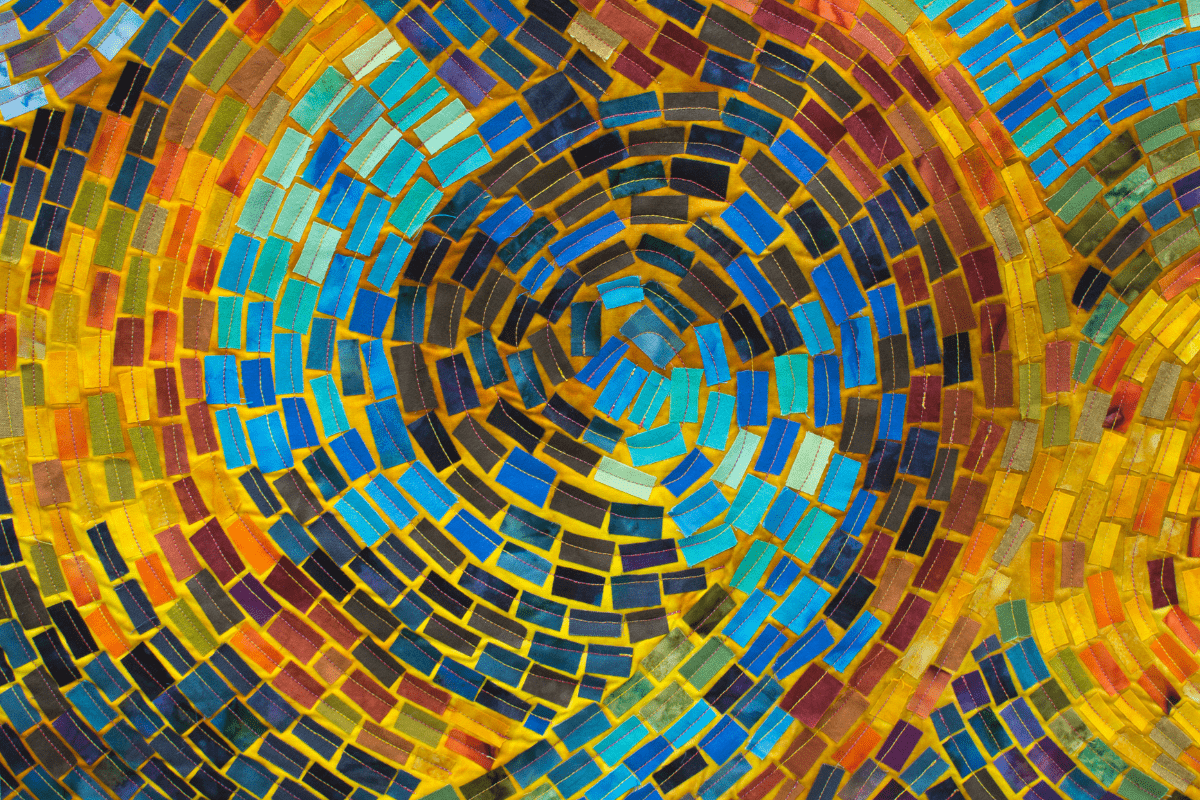 Hey there, friend.
I have something I want to tell you…
You're doing better than you think you are.
I know that's hard to believe, but I promise it's true. You've come so far since the day you started this journey, and I know you don't feel like it—but trust me: You've come a long way!
I was talking to a friend the other day, and he said something that really stopped me in my tracks:
He said, "I'm not where I want to be, but I'm not where I was."
You see, my friend had just come through a difficult breakup. For a long time he was lonely, sad, and a little lost. He felt like everyone around him existed in community, in strong and satisfying relationships. It seemed like everyone else had thriving social lives when he was home by himself on a Friday night (and Saturday and Sunday and…you get the point).
It also didn't help that he was in a job that he hated. He worked in territorial sales, so he was in his car a LOT, traveling by himself. The isolation was taking a toll.
Fast forward to today: He's taking risks and getting out with new friends more, and (this is the best part) he's become very involved in his local church. He's volunteering and attending a small group. He still has that lousy job, but he's working on finding a new one.
So we were talking on the phone about how he's doing and that's when he dropped that truth bomb: "I'm not where I want to be, but I'm not where I was."
BOOM!
I just love that he has that perspective: Sometimes you have to take a wide-angle view of your life to find encouragement to keep going, Each season may not bring you great joy, but each season brings learning and lessons and God can use it all.
This reminds me of mosaic art…just like the one at the top of this post. If you zoom in and look at each individual tile, some of them are dark in color and ugly, some of them are misshapen and rough, and some of them are just blah and boring.
But when you stand back and look at the whole work, it's breathtaking! All the tiles (even the not very pretty ones) come together to make something truly beautiful.
I believe God wants to do that for you.
You may not be where you want to be, but you're not where you were either! Step back and consider how far you've come and what you've been through. Your journey isn't over…these are your middle chapters. God is putting each piece of your life in place to create something beautiful that will last for all eternity.
I hope this encourages you today.
"And I am certain that God, who began the good work within you, will continue his work until it is finally finished on the day of Christ Jesus." -Philippians 1:6