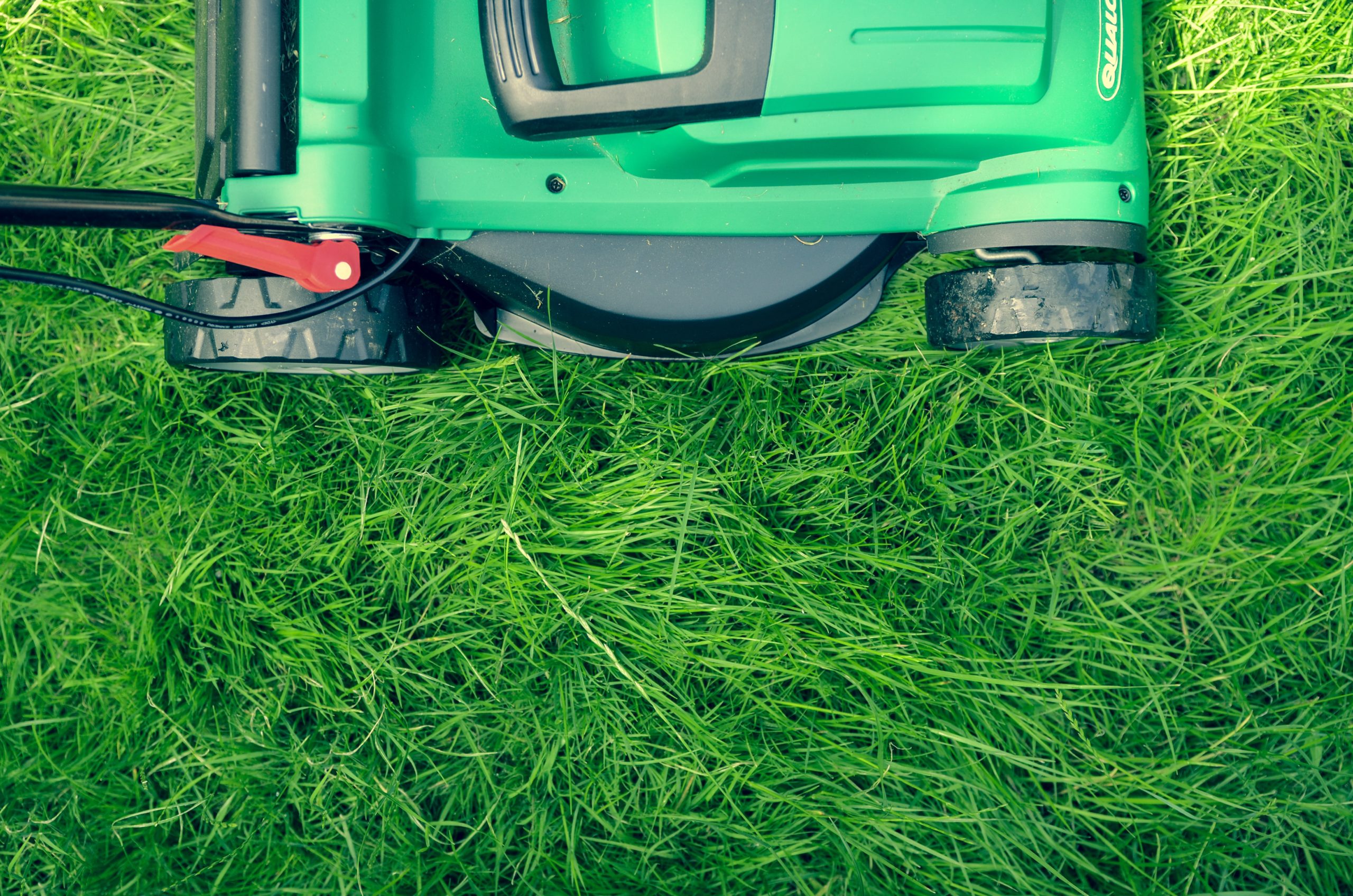 Here in the state of Washington where I live, we are blessed with incredible seasons.
Our fall colors become bare winter branches, and in the spring, things bloom and start to grow, giving way to long stretches of (mostly) rain-free, absolutely amazing summers.
I do a lot of work in the yard. I wouldn't say I am a green thumb, but I know what I need to do to have the yard look the way we want it to look. As I was preparing my yard for a season of growth the thought came to me…in order for something to grow, the environment needs to cause growth.
Now, Washington summers don't get nearly the credit they deserve. They are truly stunning! Long, warm days of green trees with a backdrop of blue mountains. You just can't beat it!
But as beautiful as our summer season is, it's not quite so dreamy for the lawn. If you don't have a sprinkler, it gets crunchy pretty quickly!
So you know you're a true Northwesterner when you get excited about that first cool, fall rain. You and your lawn have both been waiting for a hint of cool air. And even though it might not be as full of fun as the summer months (because the rain is no joke around here either!), there is no doubt that the Fall is a time for that crispy lawn to enter a season of growth and get green again.
So we're not that different from that grass seed, are we?
Like the fall season where I live, a season of growth is not full of fun and entertainment. It comes in like the cooler fall weather, more rain, more uncomfortable maybe, but at the end of the day, it's the perfect condition for growth.
There is one main difference between the growing seasons and the seasons of our life. In life, we just don't have control over the season we are in.
And that can be frustrating, right?
We don't have control over the circumstances of our lives. But like that fertilizer and lawn seed, we need to always keep this in mind: we can still make our lives into an environment conducive to growth, where God can produce fruit.
Jesus puts it this way: "In this my Father is glorified, that you bear much fruit; and so you will be my disciples."
If we are following Jesus and living healthy spiritual lives, we will grow and bear fruit.
In Psalms 1:3, someone who meditated on God's Word was compared to "a tree planted by the streams of water, that brings forth its fruit in its season".
Our lives are at their healthiest when we are inspired, influenced, and driven by the Spirit of God!
So what does that look like for you? There are so many things that we can do to jumpstart our spiritual growth.
We can commit to a daily devotional habit, reading God's word and praying to Him.
We can get connected to a local church.
We can start volunteering and serving the Body of Christ.
If we are not regularly reading the Bible and praying and responding to what the Lord is showing us, it's time to step out and begin daily devotions with Jesus. We were given such an incredible opportunity for connecting with God when he gave us his word and prayer. And when we find ourselves in the word and in prayer daily, spiritual growth always happens.
Only you can maximize your environment for growth. It's one of the only places that God asks us to be selfish, to guard our time, and to invest in spiritual disciplines. It's our commitment to our own spiritual growth is one of the only things that we can control.
So let's "get out in the yard" and do the work that it takes so we will grow, produce fruit, and glorify our Father.