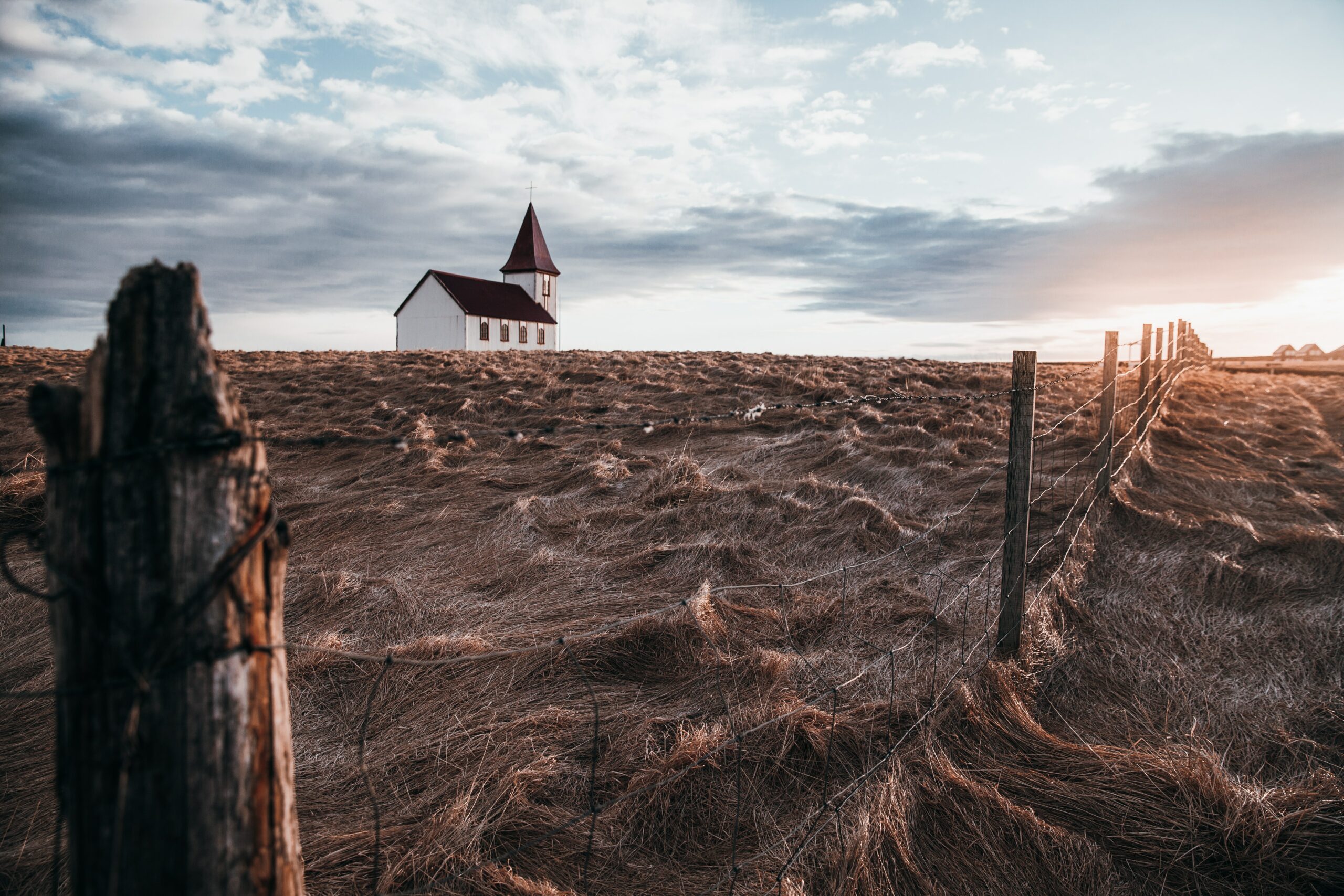 And be kind to one another, tenderhearted, forgiving one another, even as God in Christ forgave you.
-Ephesians 4:32
I've been a pastor for over 20 years, and I can confirm that it is possible to be hurt at church. I wish it wasn't true, but it is.
I've been hurt at church.
Experiencing disappointment at church or by church people can be a challenging and emotional experience. It's important to remember that every church is made up of imperfect individuals, and sometimes, they may fall short of our expectations. 
Here are some steps to consider if you feel that someone from your church has failed you:
Reflect on Your Feelings: Search me, God, and know my heart; test me and know my anxious thoughts. See if there is any offensive way in me, and lead me in the way everlasting. – Psalm 139:23-24 (NIV)
Take some time to understand and process your emotions. Are you feeling hurt, betrayed, or unsupported? Reflect on what specific actions or events have led you to feel this way. It's important to know exactly what you're feeling so you can deal with it honestly…with yourself and with others.
Communicate Your Concerns: If your brother or sister sins, go and point out their fault, just between the two of you. If they listen to you, you have won them over. – Matthew 18:15 (NIV)
If you're comfortable, consider discussing your feelings with the person who hurt you. True reconciliation can only happen when everyone is aware of what happened and how you're feeling. Not sharing your hurt denies the offending party the chance to make things right, and it denies you the opportunity to fully heal.
Evaluate Your Expectations: For by the grace given me I say to every one of you: Do not think of yourself more highly than you ought, but rather think of yourself with sober judgment, in accordance with the faith God has distributed to each of you. – Romans 12:3 (NIV)
Sometimes, our expectations of people, including people at church, can be unrealistic. Take a step back and think about whether your expectations align with the reality of human imperfection. This doesn't mean you should settle for mistreatment, but it's important to have a balanced perspective. And ask God to give you wisdom, truth, and humility as you take an honest look at what you expect from others.
Engage in Self-Care: The Lord is my shepherd; I shall not want. He makes me to lie down in green pastures; He leads me beside the still waters. He restores my soul.  – Psalm 23:1-3
Dealing with disappointment can be emotionally draining. Engage in activities that bring you joy, peace, and relaxation. This might include spending time with loved ones, engaging in hobbies, practicing mindfulness, or seeking professional counseling.
Practice Forgiveness: Bear with each other and forgive one another if any of you has a grievance against someone. Forgive as the Lord forgave you. – Colossians 3:13
Forgiving the church or the individuals who may have hurt you doesn't mean you condone their actions. It's a way to release the emotional burden and move forward with healing. By letting go of these negative emotions, you create space for emotional healing and growth. This transformative process allows you to reclaim your emotional well-being and move forward with a heart unburdened by the past.
Healing takes time, and it's okay to feel a range of emotions. Don't rush the process; allow yourself to process your feelings and come to a place of acceptance as the Spirit guides you.