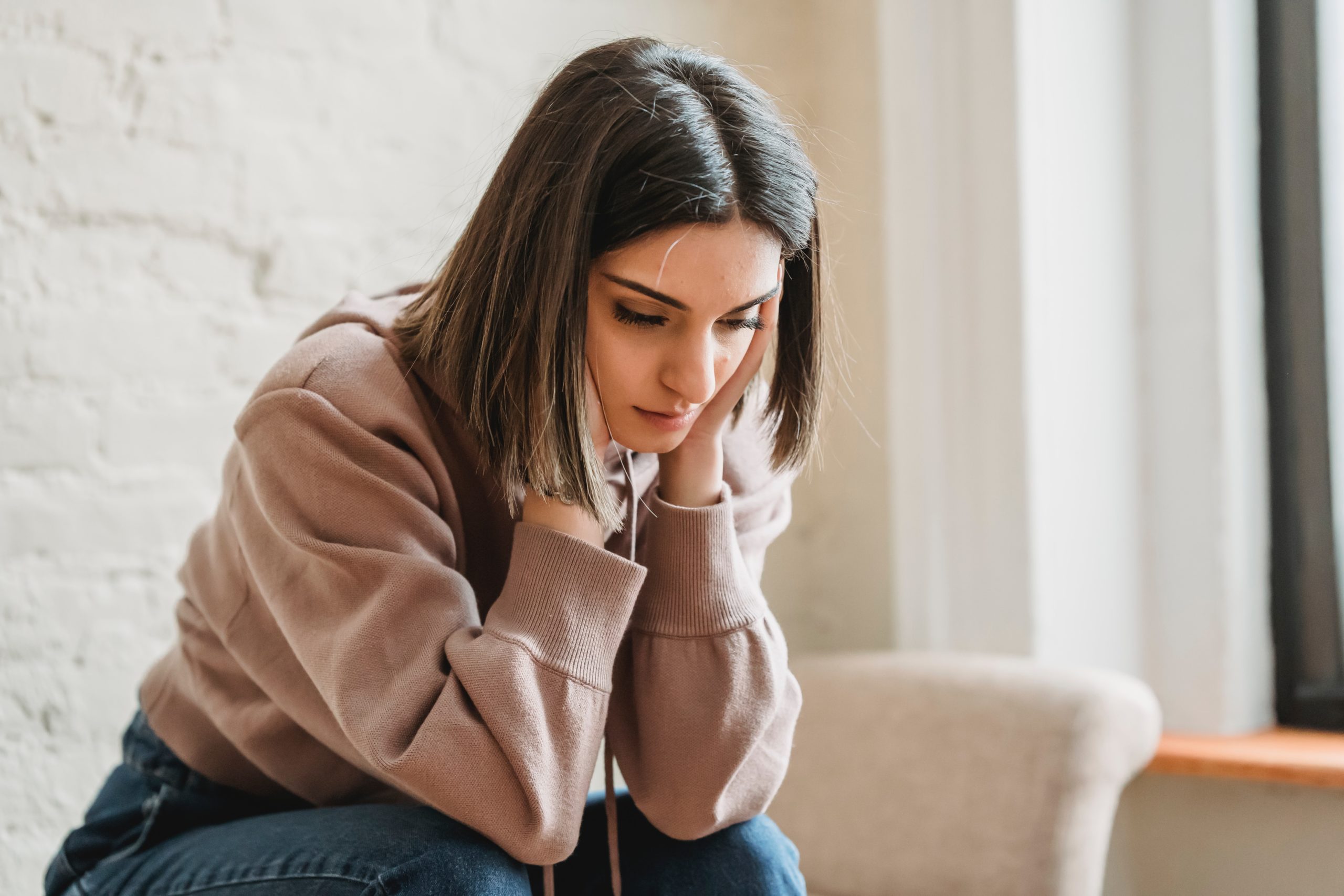 Life can sometimes seem quite vicious.
I was twenty years old when my mother was diagnosed with cancer, and I still remember seeing my dad cry for the first time when he received that shocking news.
Even though I'm a pastor and I've "been around the block a few times," it's difficult for me to process these kinds of tragedies. There was a time when it seemed as though pastors had all the answers. They didn't really, and now I know I don't either. However, I am learning how to walk with the Lord in the midst of tragedy. I'm learning how to deal with hard situations.
All of us, including me, need to learn how to live with tragedy, and also how to live lives that blossom and are fruitful even when life's circumstances leave us feeling wounded, broken, and hurt.
How do we live with wounds and pains?
I remember when my mother passed away, someone said to me, "Don't let anyone ever tell you that time heals all wounds. That's a total lie…the fact is that time only makes the wounds feel normal." And I've found that to be true.
Even when tragedies happen, remember that Jesus is real and He will see us through.
As you know, the Bible is full of tragedies. It seems as if tragedies are reported on almost every page.
When Adam and Eve ate the fruit from the tree of the knowledge of good and evil.
Cain killing his brother, Abel.
Joseph whose brothers sold him into slavery and told his father that he was dead.
The New Testament is filled with tragedies as well.
The crucifixion of our Lord Jesus.
The stoning of Steven, the very first martyr of the Christian faith.
And Paul, who was imprisoned, shipwrecked, and flogged for his faith.
No one escapes through life without experiencing tragedy. So the question is, "How do I get through this without losing my faith…or my mind?"
Let's turn the word TRAGEDY into an acronym. Each letter stands for something very important when dealing with difficult circumstances.
T stands for TRUST: When tragedy happens we need to trust the Lord. This requires more than just, "I believe in God." We need to trust that He will bear the weight of what we are experiencing. "Trust in the Lord with all your hearts, and lean not on your own understanding. In all your ways acknowledge Him, and He shall direct your path." -Proverbs 3:5-6
R stands for RECEIVE: Receive the comfort and care God will show you through His Spirit. He never promised you wouldn't go through hard times, but He has promised His comforting presence. "For just as we share abundantly in the sufferings of Christ, so also our comfort abounds through Christ." -2 Corinthians 1:5
A stands for ACCEPT: Accepting the reality of tragedy is never easy. But you'll never get past the pain and move toward healing if you're unable to accept the fact that life can be full of challenges. "In the world, you will have tribulation. But be of good cheer, because I have overcome the world." -John 16:33
G stands for GRIEVE: There's no value in pretending like you're not in pain, or putting on a mask to hide your suffering from the world around you. Step into the places that are causing you to hurt, in order to move through it toward healing. Even Jesus grieved when He was on earth, "Jesus wept." -John 11:25
E stands for EMBRACE: We need to embrace life as it is, not as it used to be or as we hoped it would be. We need to embrace our situation for what it has become after the tragedy, for this is our new normal. There is a big difference between acceptance and embracing, isn't there? Accepting says, "I'm going to endure this," but embracing says, "I'm going to flourish in this." That's a huge difference. "But one thing I do: Forgetting what is behind and reaching forward to what is ahead, I press on toward the goal for the prize of God's upward call in Christ Jesus." -Philippians 3:13-14
D stands for DESTROY: In the midst of our tragedies, we need to destroy negativity and fear. Tragedy can make you bitter or better. I'm reminded that when you put different things in hot water you get very different outcomes. A potato becomes soft and tender, but an egg becomes hardened. Don't allow the tragedies of your life to make you calloused and hopeless. Allow God to stir your heart toward tenderness and joy. "Create in me a clean heart, O God, and renew a right spirit within me." -Psalm 51:10
Y stands for YEARN: We are citizens of this Earth and Heaven as well, but we yearn for our final home. Life can be so painful and some of us will get through it limping. But Heaven will be the Great Relief. Never lose sight of the fact that everything will heal in the end. "My soul yearns, even faints, for the courts of the LORD; my heart and my flesh cry out for the living God." -Psalm 84:2