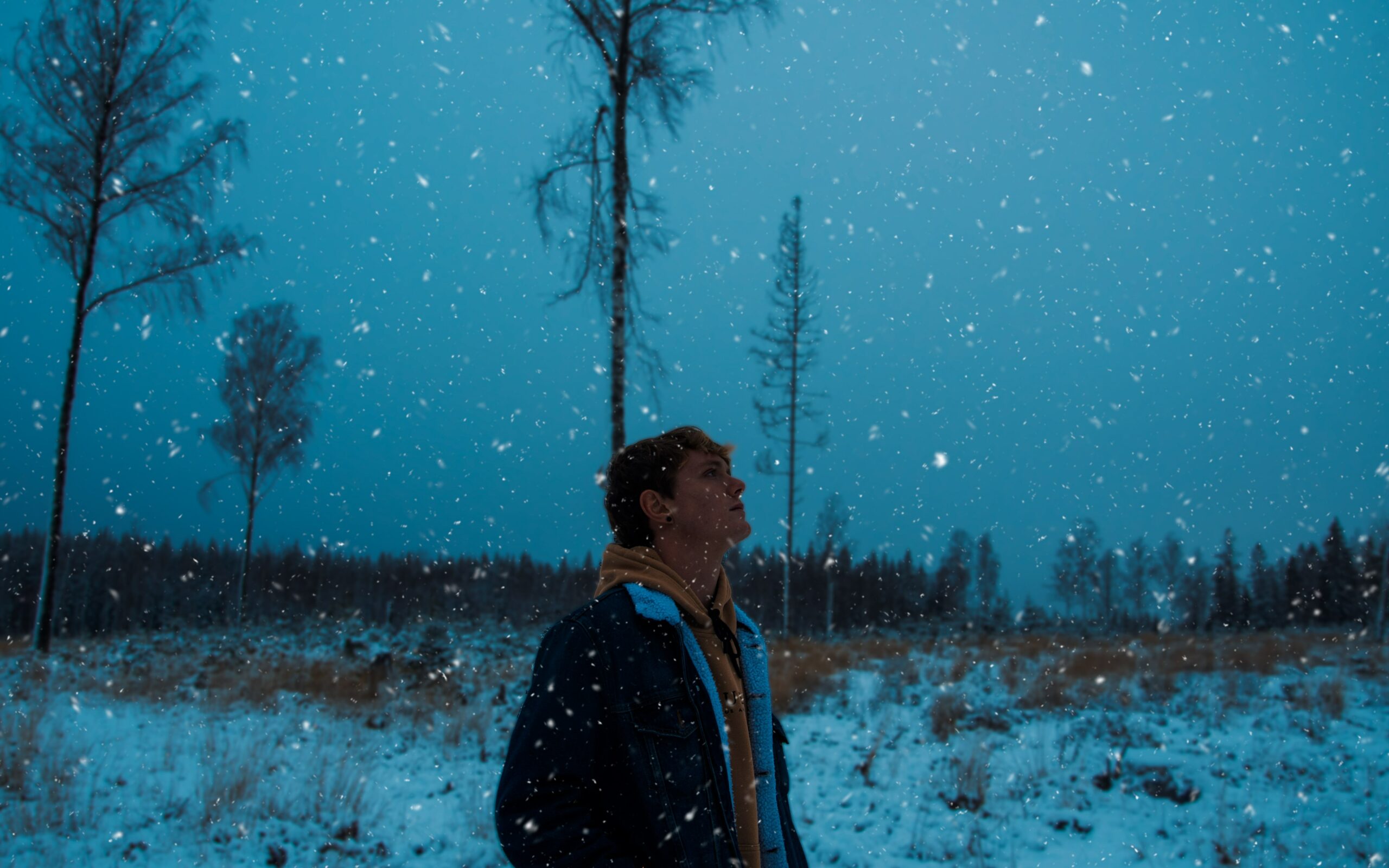 For most people, Christmas is a time of warm memories and timeless traditions. Folks spend the holiday with loved ones eating yummy food, exchanging gifts, and having a merry time.
But for some, Christmas can be a painful experience.
Maybe…
This is your first Christmas after the divorce, and your kids will be with your ex.
This is your first Christmas since your loved one passed away, and you're dreading having Christmas without them.
You're experiencing tremendous financial hardship, and you're not sure how you'll give gifts this year.
Christmas is a magnifier. It takes whatever IS and makes it MORE. If your relationships are challenging, Christmas makes them MORE difficult than normal. If things are good, Christmas is a great time full of joy and laughter.
For those of you who may find Christmas to be more painful than positive, here are five ways to cope.
1. Have a Plan
Don't go into Christmas Day without some sort of plan to keep things manageable and positive. Maybe you schedule a video call with your family who's out of state, or you invite that neighbor over for a meal who's elderly and alone, or you volunteer at a soup kitchen that will provide meals to the homeless. Make a plan to enjoy the day as best as you can in your current situation.
2. Don't Go Through It Alone
The last thing you want to do is try to get through a painful holiday season on your own. You weren't created for isolation. Lean on a trusted friend, a fellow small group member, a family member, or a counselor to provide perspective, support, and encouragement. Even Jesus, the King of Kings and the Lord of Lords, surrounded Himself with 12 close friends. If Jesus needed a 'tribe,' then you and I do too (even more so!). "Bear one another's burdens, and so fulfill the law of Christ." -Galatians 6:2
3. Face Your Grief
There's no benefit in trying to avoid the grieving process. Either you deal with your grief or it will deal with you. Psychologists have long agreed that the grieving process has nine steps, and it's important that you deal with each step as long as you need to in order to move on through the process in a way that's healthy. The longer you avoid your sadness, the longer it will take to get past it.
4. Find New Ways of Celebrating
If this is your first year as a single parent, maybe you have each of the kids (if they're old enough) make one element of the Christmas meal. Or perhaps your mom always brought dessert to Christmas dinner. So this year, you and your sibling agree to take on that role. Christmas can still be meaningful, even if it looks different than it has in the past.
5. Ask For Help
Sometimes in life, we need to be honest with ourselves that we don't have the tools to deal with a difficult season. This is when the services of a licensed counselor or trained therapist can be the very thing that you need to survive in spite of your grief. There has, at certain times and in certain places, been a stigma around seeking professional help for hard seasons.
Let me be clear: there is no shame at all about seeing a counselor. You wouldn't be embarrassed about seeing a doctor for a medical condition that wasn't getting better. Neither should you be embarrassed about taking care of your mental/emotional health as well.
And never forget that because of Jesus–the REASON for the SEASON–we are promised that we'll never experience any situation alone. We aren't promised a life that is free from pain and difficulty, but we can be free of facing it all alone.
And that's what Christmas is all about, isn't it? God coming to the earth to be with His children.
"She will give birth to a son, and they will call Him Immanuel, which means 'God is with us.'" -Matthew 1:23