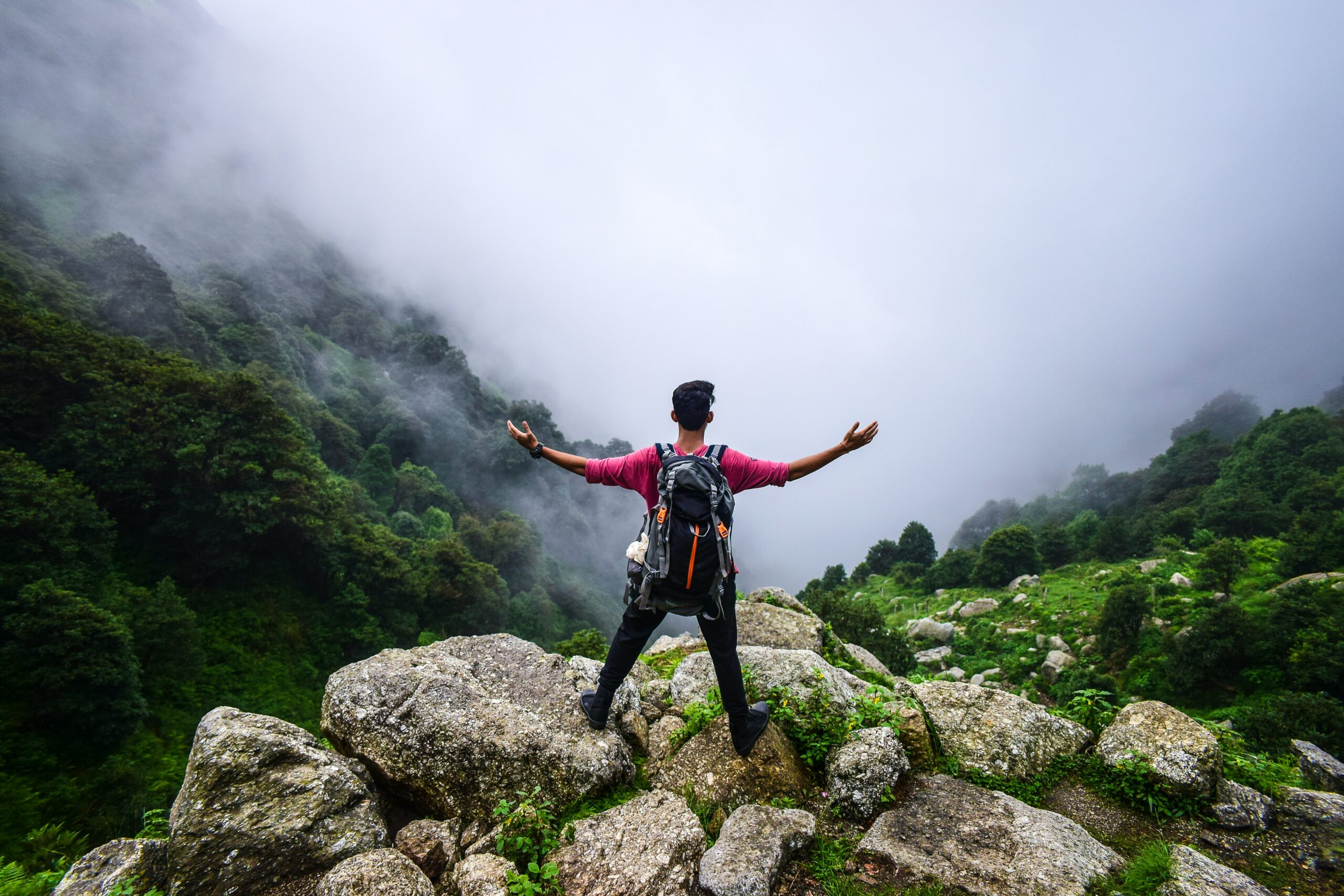 There's just something about the greatest athletes that have ever lived. Whether we like sports or not, for generations we've all heard about the players who are the "greatest of all time." 
Sometimes we call them the GOAT.  
When it comes to professional basketball, when you're talking about the greatest of all time, one of the people who always comes up is LeBron James. 
I remember when LeBron was with the Miami Heat and his contract was up. He shocked the world when he made the decision to go back to Cleveland where he grew up, to rebuild their franchise and bring the first-ever championship to Cleveland.  
LeBron was 100 percent focused on that goal. It's all he wanted to do. The Cleveland Cavaliers never had a championship, but LeBron thought he could do it. 
He believed. 
So he worked out like never before. He practiced more than anyone else in the league. And they made it to the final round. They were down 3 games to 1 in the Best of 7 Series. Statistically, nobody comes back when they're down 3-1. 
Not only that, but they were trailing the Golden State Warriors, who had only lost 9 times all season. 
But it was almost as if LeBron James put his team on his shoulders and willed them to come back from a 3-1 deficit. It had never happened before. PLUS, it was the first championship ever for the team that LeBron grew up watching, only 45 minutes from his home. 
When you look at how they won that championship, a lot of people say, "No kidding! They had LeBron James, the best player in the league." But it's more than that. 
There have been so many talented NBA players who have never won a championship. But when LeBron came back to Cleveland, he brought a championship mindset with him.  He wasn't there just to play the game and get a paycheck.  He was in it to win it. 
And he was willing to do whatever needed to be done. 
I believe God wants that same thing when it comes to our lives. We should say, "I'm not just meandering through life. My life has meaning. I want to live my life so I glorify God. I want to walk through life as a living example of the self-sacrificial love of Jesus. And I'm gonna do it the very best I can." That's the approach that all followers of Jesus should take.  
So just like LeBron James, let's approach our walk with Jesus with that championship mindset. You're in it to win it! Not just to make it through. 
There's only one outcome that we want to see: God's glory through the work of Jesus in and through our lives.  
You've come this far already! I'm so proud of you for where you're at on your spiritual journey. So let's do this thing! Let's keep on keeping on, empowered and inspired by the Holy Spirit. And God is going to do amazing things beyond what you or I can even imagine, as we simply respond to Jesus together.