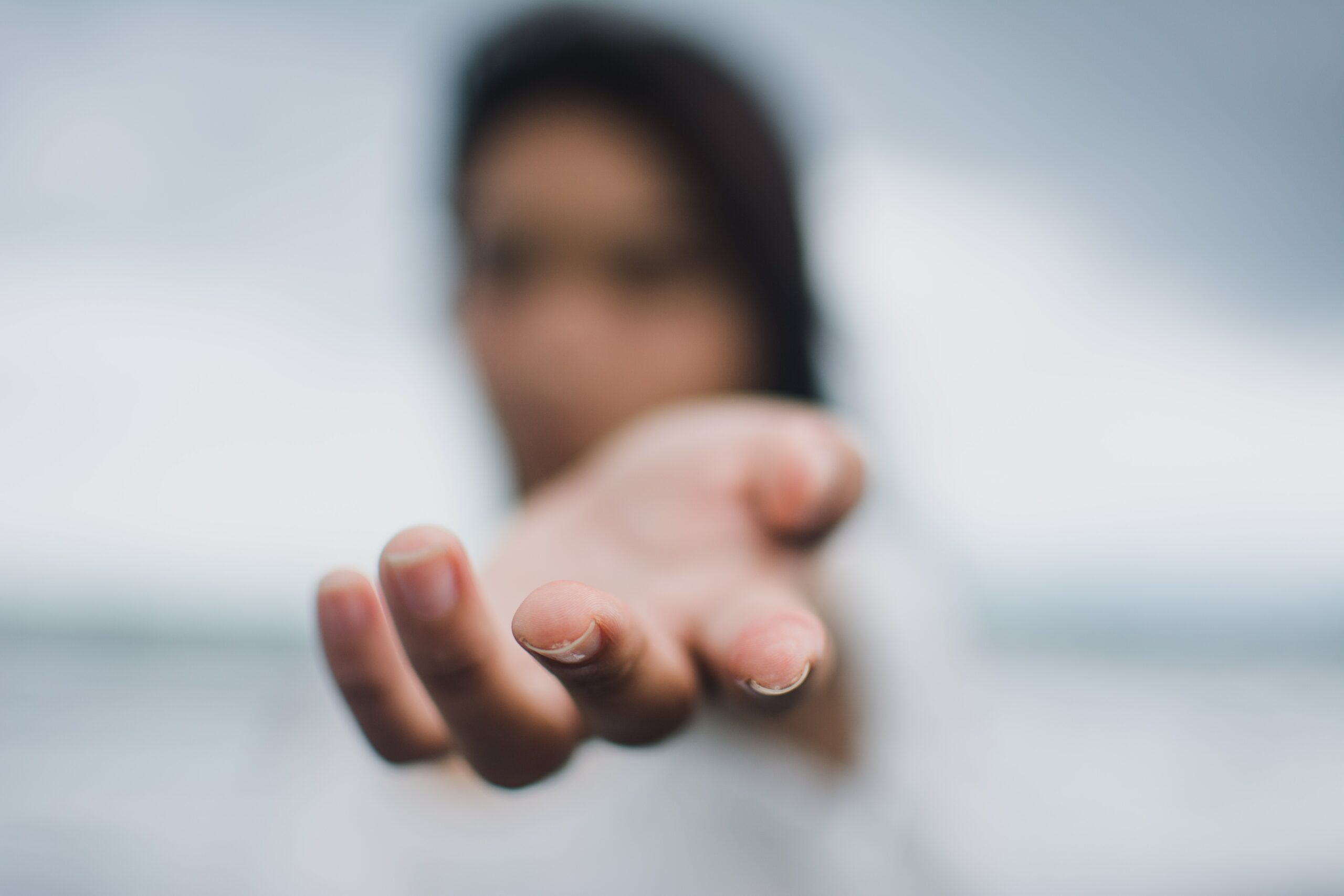 "Don't do anything from a spirit of selfishness or pride, but humbly think of others better than you do of yourself." -Philippians 2:3
Don't be proud, be humble instead. Jesus was a lot of things, and none of them were proud. He was King of Kings and Lord of Lords and yet put on the servant's towel and washed dirty feet. 
Who are we to refuse humility?
Here are three ways to solve the pride problem…
Ask God to reveal any hidden areas of pride in your life: 
Have the courage to listen as you wait in God's presence for Him to show you where pride has rooted its way in your heart.

Humbly ask for His forgiveness.

Choose to replace pride with humility and others-centeredness.
2. Give at least 3 people a compliment each day. Try to make it about who they are as a person, not just about their looks or their accomplishments. We want people to know their worth isn't found in appearances or productivity. I've even found that this is a great way to combat jealousy. If you find yourself struggling with envy of another person, compliment the thing that makes you feel envious. It really takes the jealous energy out of your heart and turns it into a blessing for the other person.
3. Remember that you are in process. Realizing our flaws is all a part of this journey through life! None of us is too far removed from the grace of our loving heavenly Father. Have the freedom to be self-aware of your own heart and the areas where you have put yourself first. Allow the transforming love of Jesus to solve your pride problem. 
Questions:
What is one selfish thought that you need to surrender to the Lord today?

What is one area of your life where your selfishness may be hurting someone else?