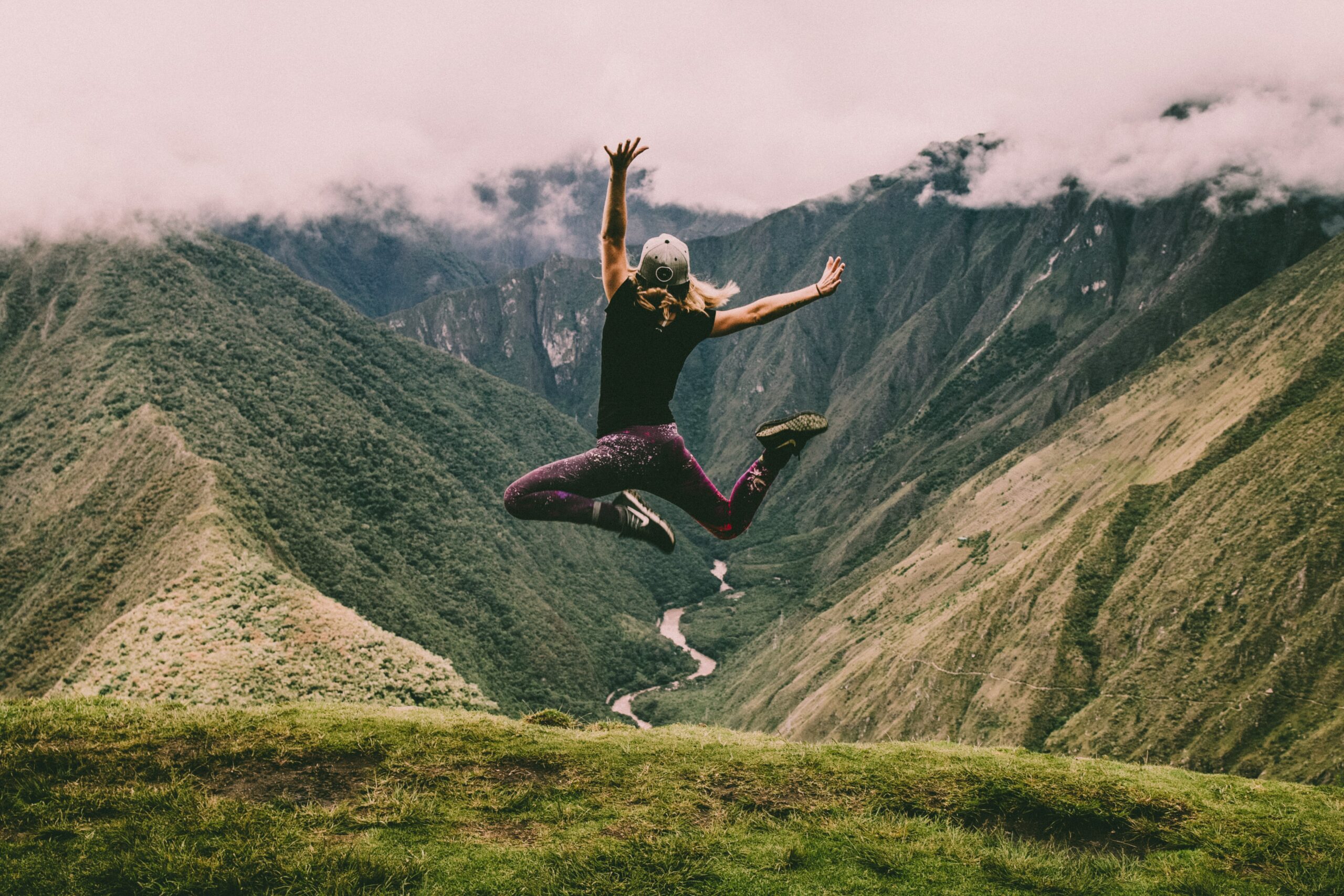 Most people, when they think about following Jesus, think they need to stop doing bad things, and start doing good things.
But really, the good news of Jesus is not that God takes bad people and makes them good, or takes good people and makes them better. What goes on is much more powerful than that!
God takes dead people and makes them alive again.
"He has delivered us from the power of darkness and conveyed us into the kingdom of the Son." (Colossians 1:13)
God is moving us from a place of being guilty to not guilty. We were in a dark place, alienated from God, slaves to sin. But now, because of our faith in Jesus, He has moved us from darkness into light, from death into life. And God is beginning that work inside of each one of us.
But that "work" isn't just changing our bad habits. God is not interested in behavior modification. God is doing heart surgery.
The work that God wants to do is not just outward…He wants to do an inward work. Jesus said it this way in Luke 6:45: "Out of the abundance of the heart, the mouth speaks."
What comes out of our mouths is just a window to what's already in our hearts. The way that we act shows what's in our hearts. And what God really wants to do is a heart-work that will work itself from the inside out, into the way we act over time.
Jesus said it this way in Matthew 12:33: "Either make the tree good and its fruit good, or else make the tree bad and its fruit bad. For a tree is known by its fruit."
If you lived here in the Pacific Northwest where I do, if you go out and plant an apple tree, a few years later you're gonna get some amazing apples. You're not gonna get oranges from that tree. You're not gonna pick roses off of it either. You're going to get apples. What God wants to do is an internal work that will ultimately, over time, bear beautiful spiritual fruit outwardly in our lives. God calls that fruit the fruit of the Spirit. (Galatians chapter 5)
This is also important in the way we look at other people, not just for how we see ourselves.
We don't want to judge others on the externals. We want to look deeper and say, "Okay, well, I see what is going on with them, but I wonder what's really going on in their heart?" As humans, we always tend to look at the outside of another person. But the Scriptures reveal that God is always looking at the heart.
God is beginning the internal work in each of us, but we need to cultivate and be a part of what He's doing. Let God do an inside work, the deep heart-work that He wants to do. As our hearts and minds focus more and more on who the Lord is, and as we walk with the Lord, God will do an amazing work—an abundant work—for His glory!