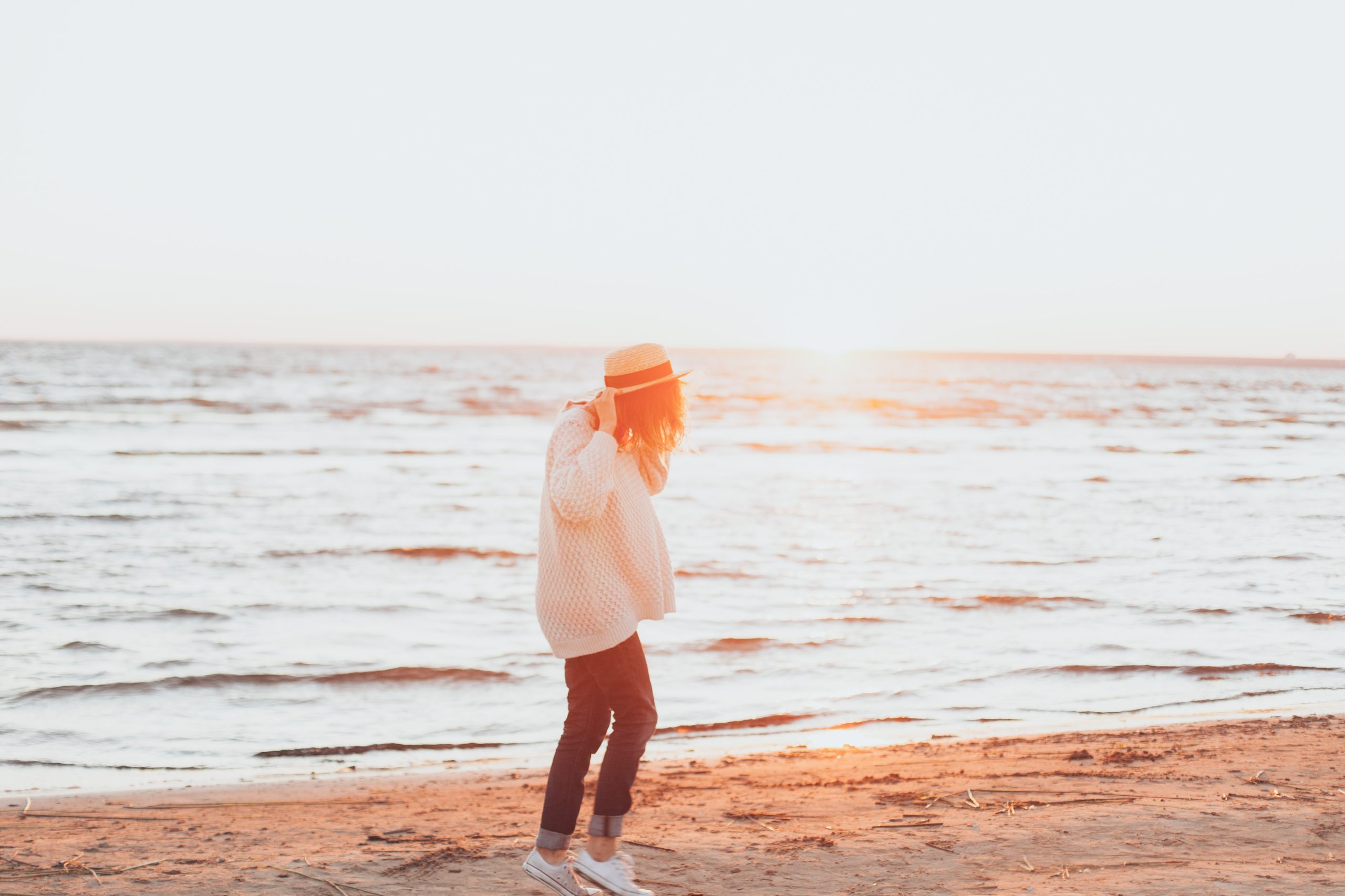 I want to talk to you all today about something none of us really like to talk (or even think!) about…All of us at some point will experience grief. I'm not trying to be a downer, but it's just an inevitable reality of life. I've totally been there. One of the most painful things I've ever experienced was the loss of my mom to cancer in my early 20s…Grief is this weird thing because sometimes it feels so senseless. By all logic, my mom was too young to die! But she did, and somehow, I had to go on living.
For those of us who have already walked through a season of grief, the topic is a difficult one. Grief creates a very soft and sensitive place in our hearts. Unfortunately, that place is often trampled by the comments of well-meaning people.
While I can't do such an important topic justice in one post, I'd like to address it here. Personally, I've walked through significant periods of grief in my life. As someone who has dealt with my own loss and heartbreak, I would love the chance to help you along the way.
First of all, grief isn't wrong. Grief is a human response to loss. We might feel internal or external pressure to "move on," but grief isn't a sin. It is not a symptom of weak faith or a lack of trust in God. In fact, Jesus grieved deeply and publicly.
In John 11 we find the story of the death of Jesus' friend Lazarus. Jesus tells both his disciples and Martha (Lazarus' sister) that Lazarus will rise again. He was fully aware of the resurrection that his Father would bring about, but he still wept.
Therefore when Jesus saw her [Mary] weeping, and the Jews who came with her,
He groaned in the spirit and was troubled. And He said, "Where have you laid him?"
They said to him, "Lord, come and see."
Jesus wept. Then the Jews said, "See how He loved him!"
And some of them said, "Could not this man, who opened the eyes of the blind,
Also have kept him from dying?"
John 11:33-37
Jesus was grieved by the death of his friend. He also saw the way that grief affected those left behind. The Son of God, who knew the reality of eternity better than anyone, still wept. Our Savior grieved openly and without shame. Do we allow ourselves to do the same?
Jesus is well acquainted with this part of being human. In Isaiah 53, we find a prophecy that said the Messiah would not only understand our griefs, but that he would bear them personally (Isaiah 53:3-4). That is exactly what Jesus did. As Hebrews says so well, our Great High Priest sympathizes with our human experiences (Hebrews 4:15). Jesus didn't just experience grief, he chose to take on its original cause when he chose the cross.
Jesus does not expect us to ignore our grief, or to hype ourselves into an emotional "faith" high. He wants us to take our griefs straight to him. When we give him access to the broken and hurting places inside of us, he is able to help us frame our experiences. When we let him in, he is able to begin the work of healing we desperately need.
While the presence of God is our place of comfort, he created us for community. Grieving together builds our community and allows us to grow. As we walk through seasons of personal grief, we need to stay connected to the people God has placed in our life. We were never meant to experience the suffering of this life alone.
Right now, so many around us are grieving. As the people of God, we need to be the hands and feet of Jesus. This means that we grieve like Jesus grieved. It means that we trust him with our suffering and places of pain. It means that we have compassion on our community as he has compassion on us.