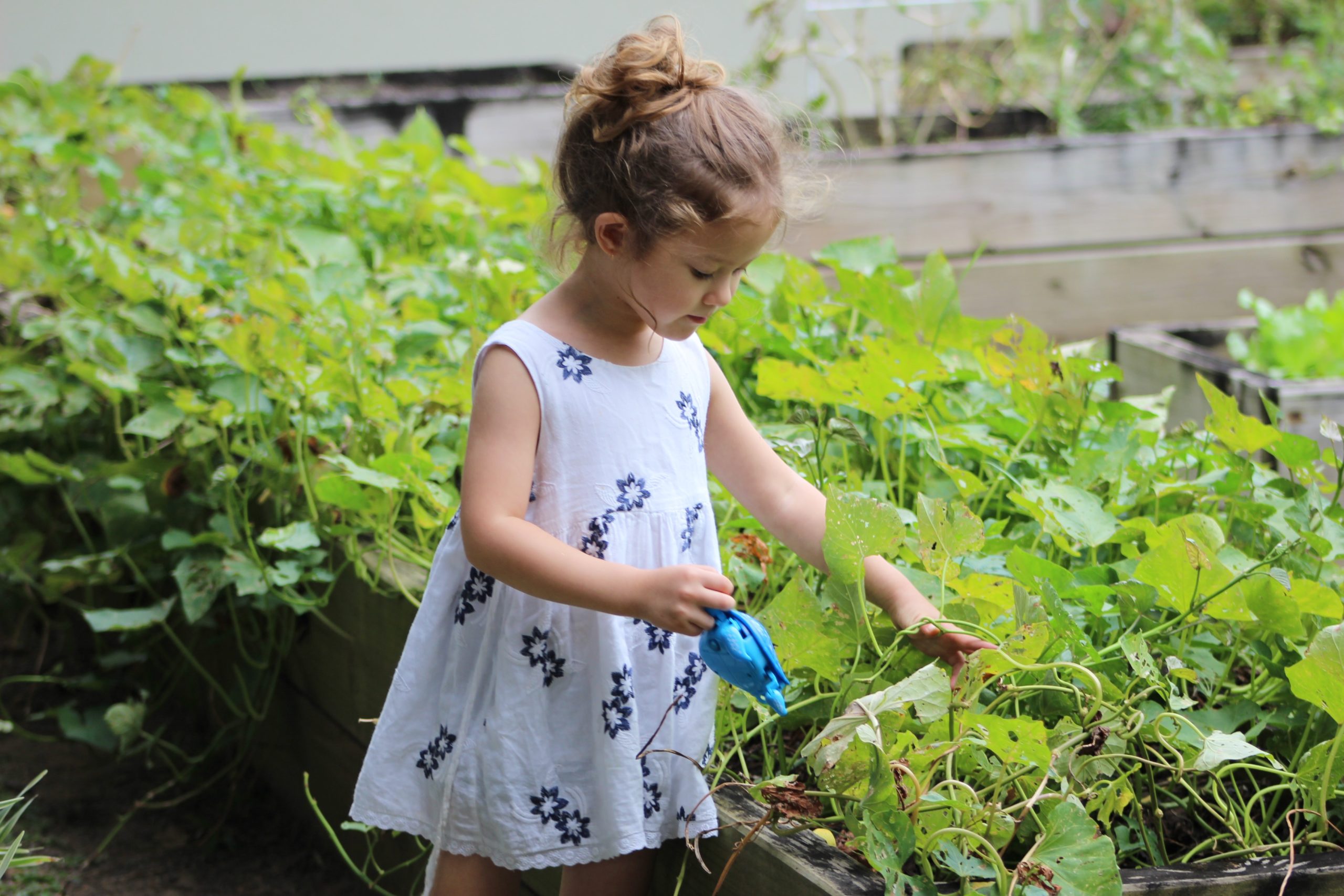 Does God ever teach you lessons through your surroundings? It was one of Jesus's favorite ways to teach. Whether he was pointing out wildflowers (Luke 12:27), birds (Matthew 6:26), or spare change (Matthew 22:18-19), he loved pointing out the lessons that were hidden in plain sight. He still does.
The other day, he was teaching me lessons through the trees in my backyard. You see, the trees behind our house aren't cute little saplings or scrubs. We're talking TREES—towering, beautiful giants.
It doesn't matter how long I live in the Northwest, I don't think I'll ever get over the amazing forests. (We're so blessed!) When you're constantly surrounded by trees like that, you can't help but be curious. How do they stay upright? How did they make it through last month's windstorm? How do they live through the winter? The answer is underneath the surface. We can't see the root systems that keeps growing deeper and deeper into the soil. Without the depth of their root system, the trees wouldn't survive.
We want to grow, don't we? We want to be like those trees, tall and strong and able to withstand the winter and the storms. The problem is, we focus on the external, we try to grow what we can see. We want success, sunshine, and ease. God wants more than that for us. He wants to grow us into people who are surrendered, peaceful, and loving. Those things are natural, almost invisible qualities that grow unseen when we root ourselves in Jesus. Growth happens in the hidden person of our hearts first, where only God can see it. As we grow deeper in Jesus, we also grow deeper in humility.
Sometimes, when we are worshiping, the emotions take over. One of the sincerest acts of worship we can display is a simple act of humility. When we take the lower seat and give others preference, our roots sink a little deeper into who Jesus has called us to be.
This is a concept that shows up again and again the Bible.
"God resists the proud, but gives grace to the humble."
Therefore humble yourselves under the mighty hand of God
That he may exalt you in due time.
1 Peter 5:5-6
Blessed are the poor in spirit,
For theirs is the kingdom of Heaven.
Matthew 5:3
For whoever exalts himself will be humbled,
But whoever humbles himself will be exalted.
Luke 14:11
If we're going to grow in our worship, we need to humble ourselves. We need to go back to a childlike and innocent trust in the Lord. There is a deeper worship, growth of character, and a closer walk with Jesus on the other side of humility.
Today, each of us will have a choice before us, to take the lower seat, give preference to someone else, to be people of humility. Friends, listen, let's not think too much of ourselves. Let's humble ourselves before God.
When we take that low seat, we'll find that Jesus is right there, and we will worship like we never have before.