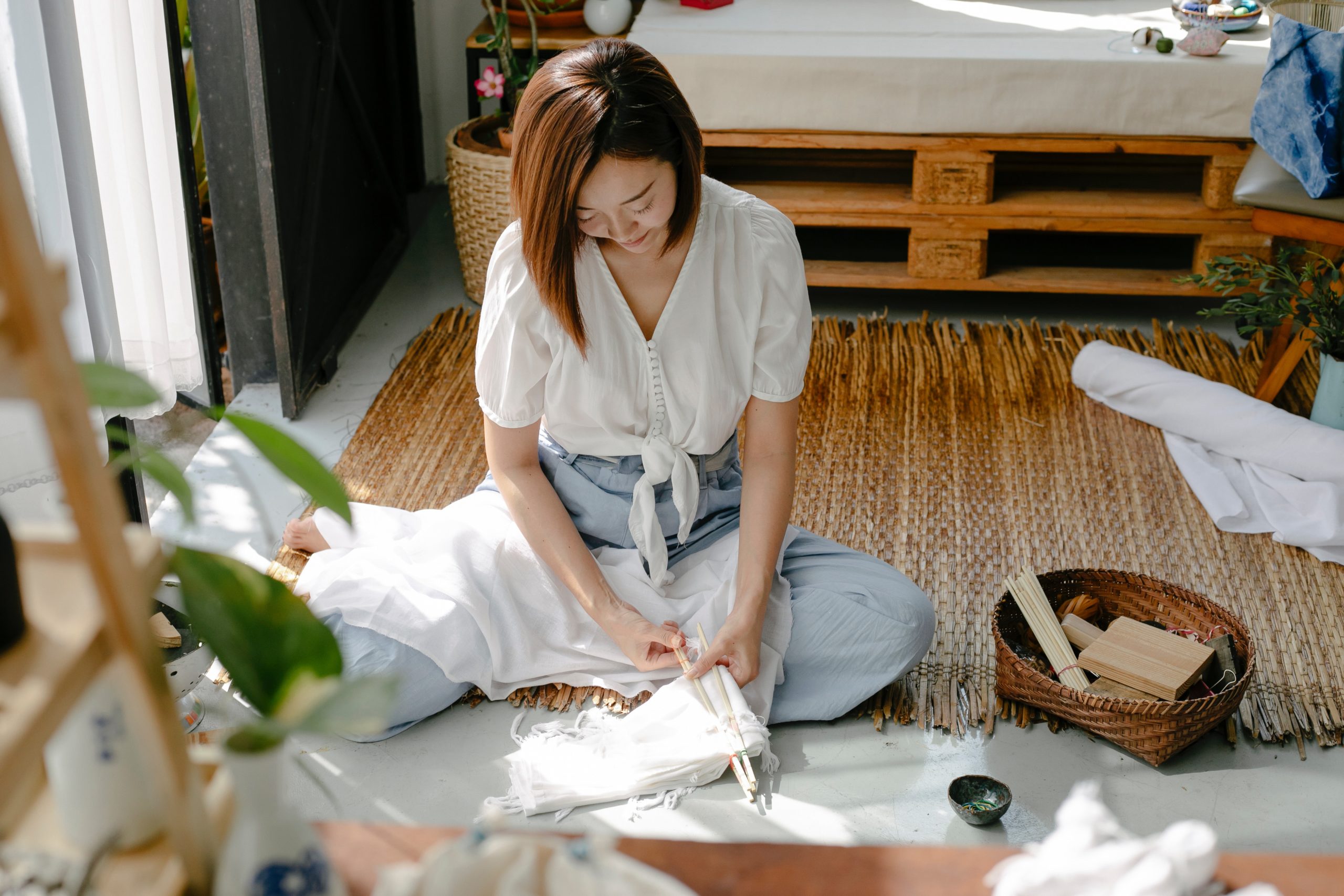 I love a good DIY project. We live in such an amazing age of information. If I want to learn something, build something, or fix something, expert advice is at my finger tips. There is something so satisfying about fixing something up. I love jumping into a project, taking something old and making it look brand new.
Now don't get me wrong, not everything can be fixed by Internet How-To's. You won't catch me trying to be Dr. Google or building a house from the ground up because I've watched a little HGTV. I know my limits, and I know when it's time to call in the professionals.
It's a little harder to make that call in our spiritual lives, isn't it? I mean think about it. You might not try and perform a triple bypass on yourself, but when it comes to our soul, it's easy to try and fix ourselves. We want to be fine. If we have issues we want to fix them ourselves. But if you've been human for any amount of time, you know how that goes.
We have limits. We can't fix ourselves. Long story short, we need an expert. We need Jesus.
Psalm 23 is packed with wonderful lines about God's faithfulness, provision, and protection, but here's one of my favorites:
He restores my soul.
Psalm 23:3
When the Bible says that God restores our soul, we're not talking a few cosmetic fix-ups. We're talking major renovations. We're talking walls coming down, chains being broken, and lives transforming. You see, Jesus isn't interested in just cover up our issues with a fresh coat of paint. He wants to go in and actually fix what's wrong. He wants to heal what is hurt and bring to life what we thought was dead.
That's what restoration in the Bible looks like. Just ask the blind men Jesus healed by the roadside or the leper who walked away healed or the little girl he raised from the dead.
But that restoration only happens with our permission. That's the tricky part.
Jesus isn't just going to bust in and take a sledge hammer to our lives. He wants our permission, our trust, and our surrender. That doesn't just happen once. It's a daily process. It can be scary, but it gets easier when we're aware of the Lord's love for us.
You see, he knows where we've been, what we've done, and what it will take to restore us. Not only does the Lord love, he likes us. He's not just in it for the long haul. He's here for the process. He wants to walk beside us in every step of this transformation.
We serve a God who loves fixer-uppers. He knows exactly what healing, transformation, and redemption look like, and he's not worried. So where do you need restoration today? Is it in a relationship? Maybe something you haven't been able to let go? How can you invite the Lord into that process of restoration?
Because he's ready and waiting for your invitation.