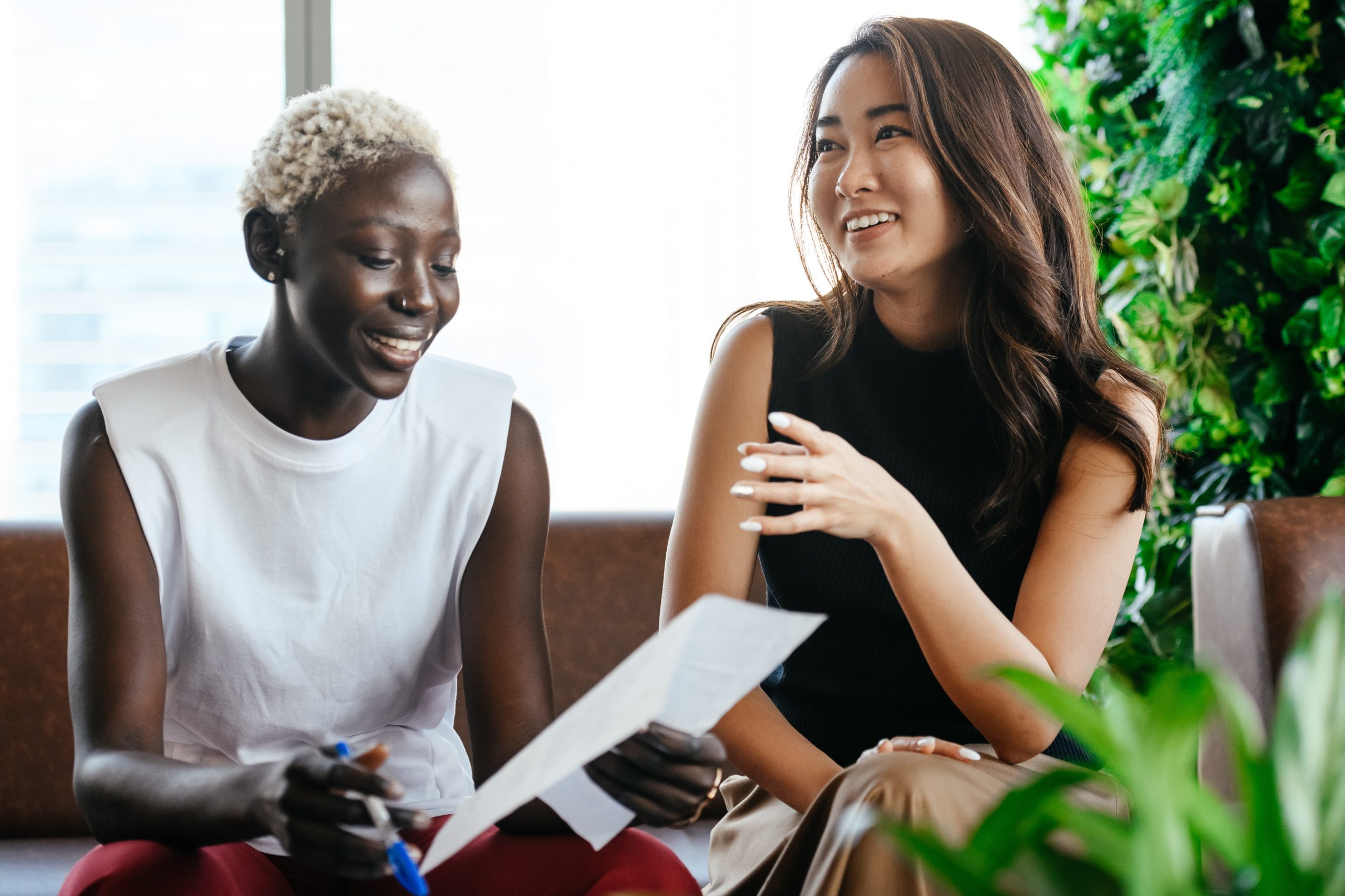 Humans love a good story. It's one of the really beautiful things that brings us together. If you've ever been in a crowded movie theater (remember those?), enjoyed a good book, or sat with your grandparents, you know what I mean. We love hearing a good story.
In the last ten years, we've seen a movement of people talking about their experiences. Telling our own stories can be scary and hard to do. But as we get to know Jesus, we start to understand our experiences as stories written by a Master Storyteller.
As believers, we call our stories "testimonies." In everyday life, a testimony is given by witness in a courtroom. These testimonies serve as proof that an event has taken place. As we follow Jesus, we are all witnesses to the work he does in our lives. A testimony is proof that God has moved in and around us.
The biggest difference between telling your story and telling your testimony is the main character. Telling our story makes us the main character, what we do/say/choose is the main point. When we tell our testimony, God is the central character, and we are affected by his goodness and grace.
Have you ever thought about your life like that? Have you ever thought through the events of your life, not as a story about you, but as the setting for God's power? If you haven't, it might be easiest to think about what he's done most recently. If our eyes are on Jesus, we can't help but see the ways he's working. As we think about everything he's doing, it starts to change the lens through which we see the world.
You see, your testimony is the proof that your past doesn't have to be your destiny. (Oh, I'm gonna say that again, 'cause someone needs to hear it!) Your testimony is proof that your past doesn't have to be your destiny.
Friends, we could go on and on about all the wrong in our lives, all the sin we've committed, al the hurt we caused. But that's not a testimony. That's just us, sorting through all the garbage of our past. A testimony goes a little something like this:
"I used to be _________, but God…"
Fill that blank in with the old you. I used to be lost, but God found me. I used to be blind, but God opened my eyes. I used to be dead in my sin, but God called me into new life.
Our testimonies have spiritual power to them. When we speak out the power of God in our lives, we are declaring who he is and that we belong to him.
In the book of Revelation, we see the enemy conquered and the people of God walking in victory. In the midst of this victory march, there is a powerful little verse:
And they overcame him,
By the Blood of the Lamb
And the word of their testimony.
Revelation 12:11
When we come to saving knowledge of Jesus, we are covered in the Blood of the Lamb, Jesus Christ. And as we follow him and walk with him, we start to see him at work. The Blood of Jesus covers us in mercy, in protection, and in forgiveness. We can't help but talk about it.
So no matter where you are today, no matter where you've come from, you are part of that story. You're not just one story out in the world somewhere. You're part of God's story. You can trust the Author and Finisher of your faith (Hebrews 12:2). His story is a good one.