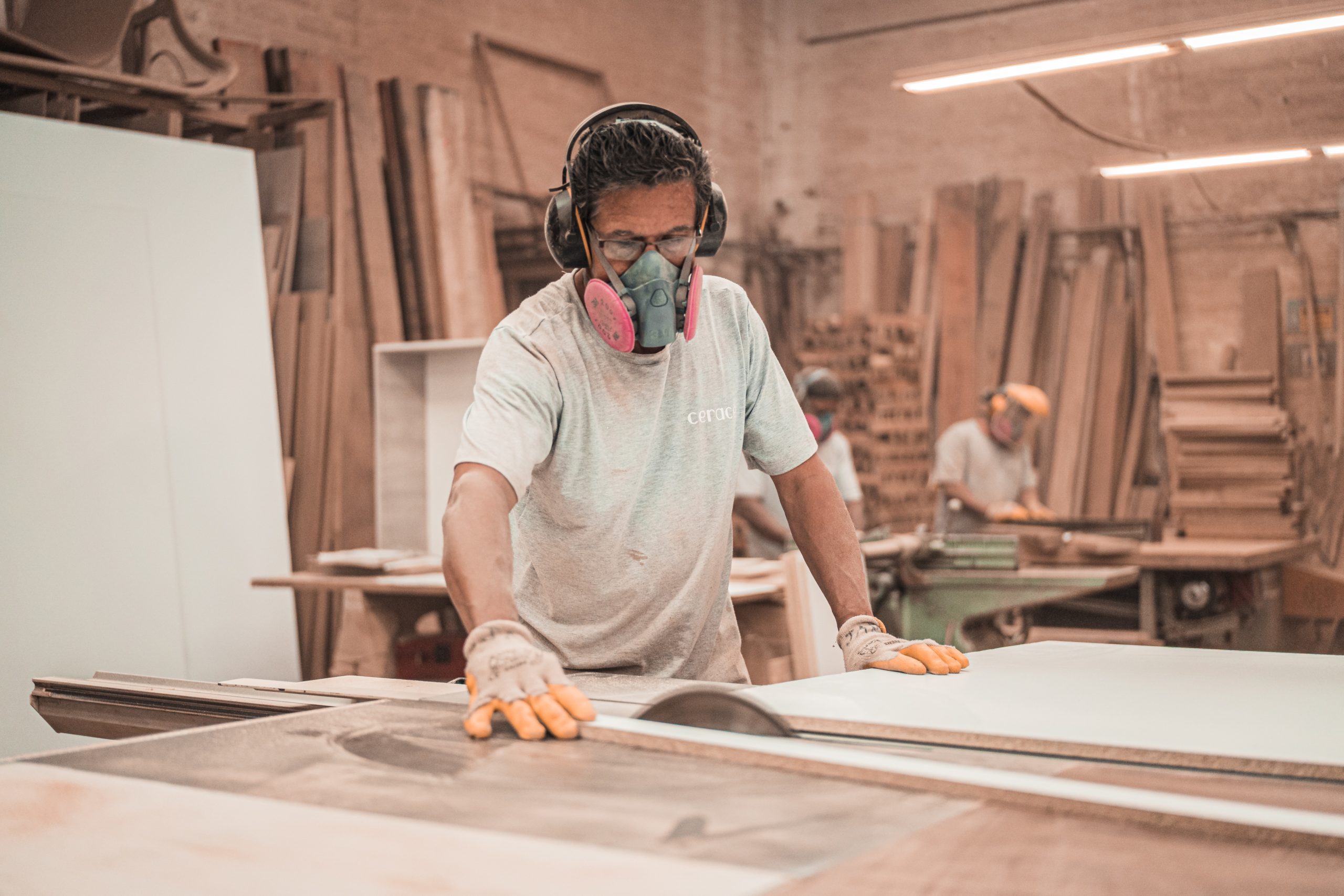 We love the start of something new.
When you've been making that old laptop work for the last couple years, and you finally save up for its replacement…
When you take a risk on that new burger place, and now it's your favorite…
When that new idea, project, or dream is all you can think about…
Yeah, new and shiny things are easy to love. They don't have all the bugs and issues of the old. They feel good and they make us feel good. New things are fun, but if we're not careful, we can get carried away. So much of the world we live in tries to sell us what's newest and shiniest. Our attention spans get shorter and shorter.
It's no wonder that when it comes to our ideas, projects, and dreams, it's hard to stay focused. Everything around us screams that the world is moving on to the next big thing. That panicked way of living is not the way of Jesus.
Jesus has called us to be people who are filled with peace, characterized by joy, and a calming comfort to those around us. When we let these qualities drive our lives, day after day, we develop another Christ-like quality: faithfulness.
Faithfulness is a fruit of the Spirit. It means to show up consistently and be all there. It means that whether or not something feels exciting, we are present. Faithfulness is one of the least valued qualities of our world. It flies in the face of selfish ambition and arrogance. It values quiet over self-promotion and quality over quantity.
Faithfulness is what it takes to make the long-term dream a reality. In our careers, in our marriages, and in our walks with the Lord, we need to be people who show up.
When you think about the different areas of your life, where do you need to grow in faithfulness? What is pulling our attention away from what matters? The more scattered our attention is, the harder it is to focus. And the harder it is to focus, the harder it is to stay motivated.
Our goals, dreams, and relationships aren't going to thrive on accident. We're not going to wake up one day and discover that we've become faithful people. Faithfulness, like all fruit of the Spirit requires cultivation and attention. It requires us to die to ourselves and our desire to get ahead. It holds us to our word and teaches us contentment.
But that doesn't mean that we just try harder. True faithfulness is rooted in an understanding of God's faithfulness toward us. He was faithful to us when we were faithless. He is the same yesterday, today, and forever. That's true faithfulness, and that's our example.
So what project did you start and lose interest in? Finish it.
What relationships require your attention? Make them a priority.
What did you promise to do? Do it.
They might be small things, but each one is another step toward being people who live faithfully and finish well.