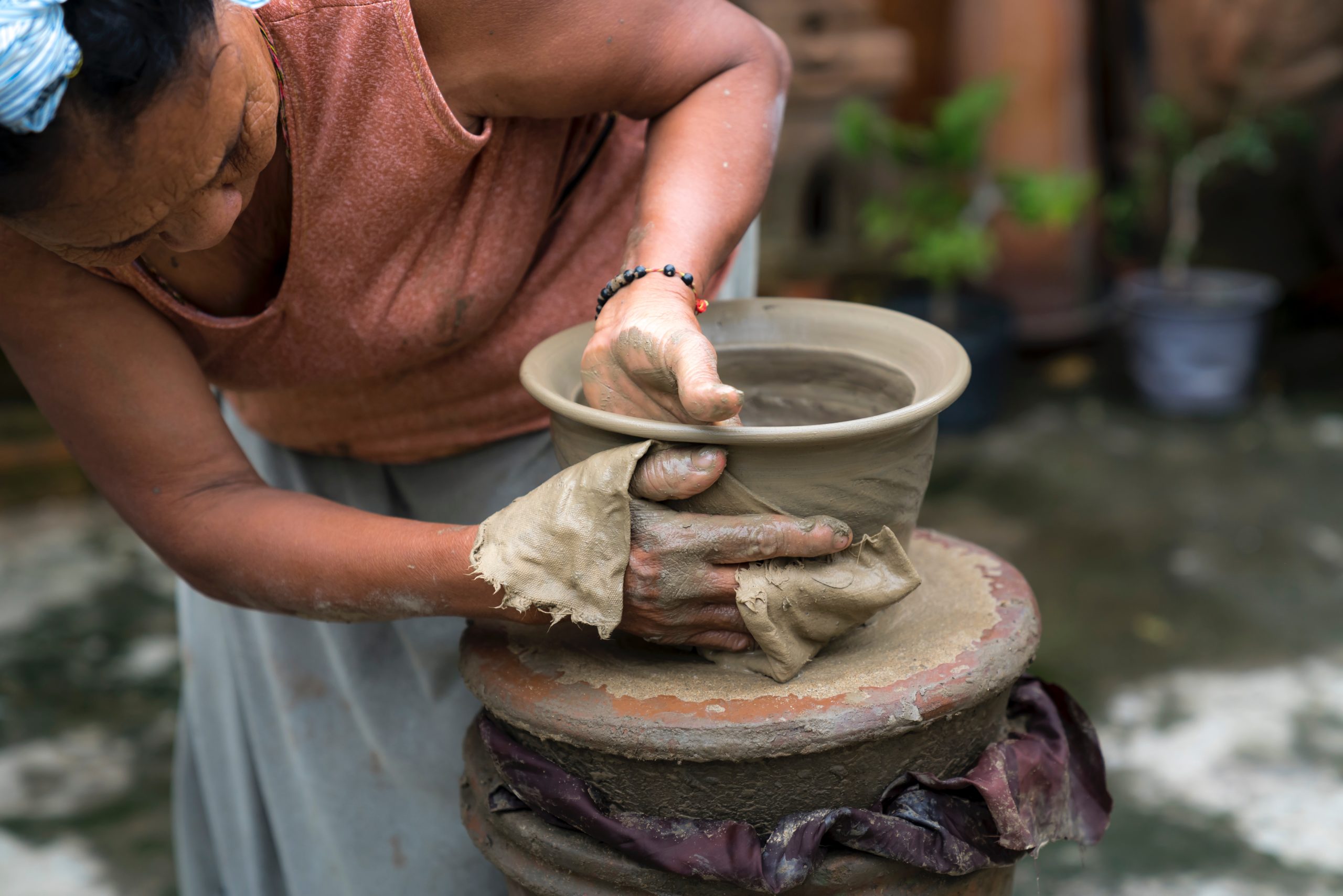 Most of us know what's true. We know that God loves us. We know that what He says about us is the most important thing. We know that we are living our best lives, when we're living according to his Word. The problem isn't the knowing, it's the believing.
Between knowing something is true and believing something is true. There are some major obstacles: the lies that we believe, times we've been hurt in the past. Sometimes those voices shout louder than the truth we know in our heads. But honestly, sometimes we just forget the truth.
Today, I want to talk about a truth that you might have forgotten: God created you with meaning and purpose. Nothing God does is haphazard, pointless, or accidental, and that includes you. God always has a plan, and God is always doing a work.
You were uniquely created by a Creator who wants to do a beautiful and unique work in you and through you. How do I know that's true? Check out Ephesians 2:8-10:
For by grace you have been saved, and that not of yourselves.
It is the gift of God, not of works, lest anyone should boast.
For we are His workmanship created in Christ Jesus for good works,
which God prepared beforehand, that we should walk in them.
In the Greek, that word for "workmanship" is "poiēma." It means that we are God's poetry. When God looks at you, he sees his work of art. God created you, and before you were even formed in your mother's womb, he designed you uniquely to fulfill specific purposes throughout your life. You've probably heard that message before, but, like all of us, you probably have some areas of your life where it is hard to believe.
So how do we get in touch with those special purposes?
First, we find Jesus. If you found an amazing piece of technology, but you didn't know it's purpose, what would you do? You would figure out who made it and ask them why they created it. We will never discover our purpose apart from the One who made us.
Second, we need our church family. We were not created for isolation or to be the lone wolf. We were created to be in community with people who also want to love and serve Christ. In an individualist culture, we tend to think that our purpose is found in a self-centered approach to life. This is enforced in the media, in advertising, and even in many of our jobs. We are taught from an early age that if we look out for number one, we will find satisfaction and success. The truth is, we exist to be part of the community of believers.
If you haven't taken the step to be part of a local church, start looking for one in your area. Find a group of people who will grow with you and challenge you as you serve Jesus together.
I'll tell you right now, there is no perfect church in your town. But when we spend time in community, we find a place where we can start using the gifts and purposes that God gave us. If you are searching for the purpose God has in mind for you, you will discover it in the context of church, surrounded by those who will walk with you through life.