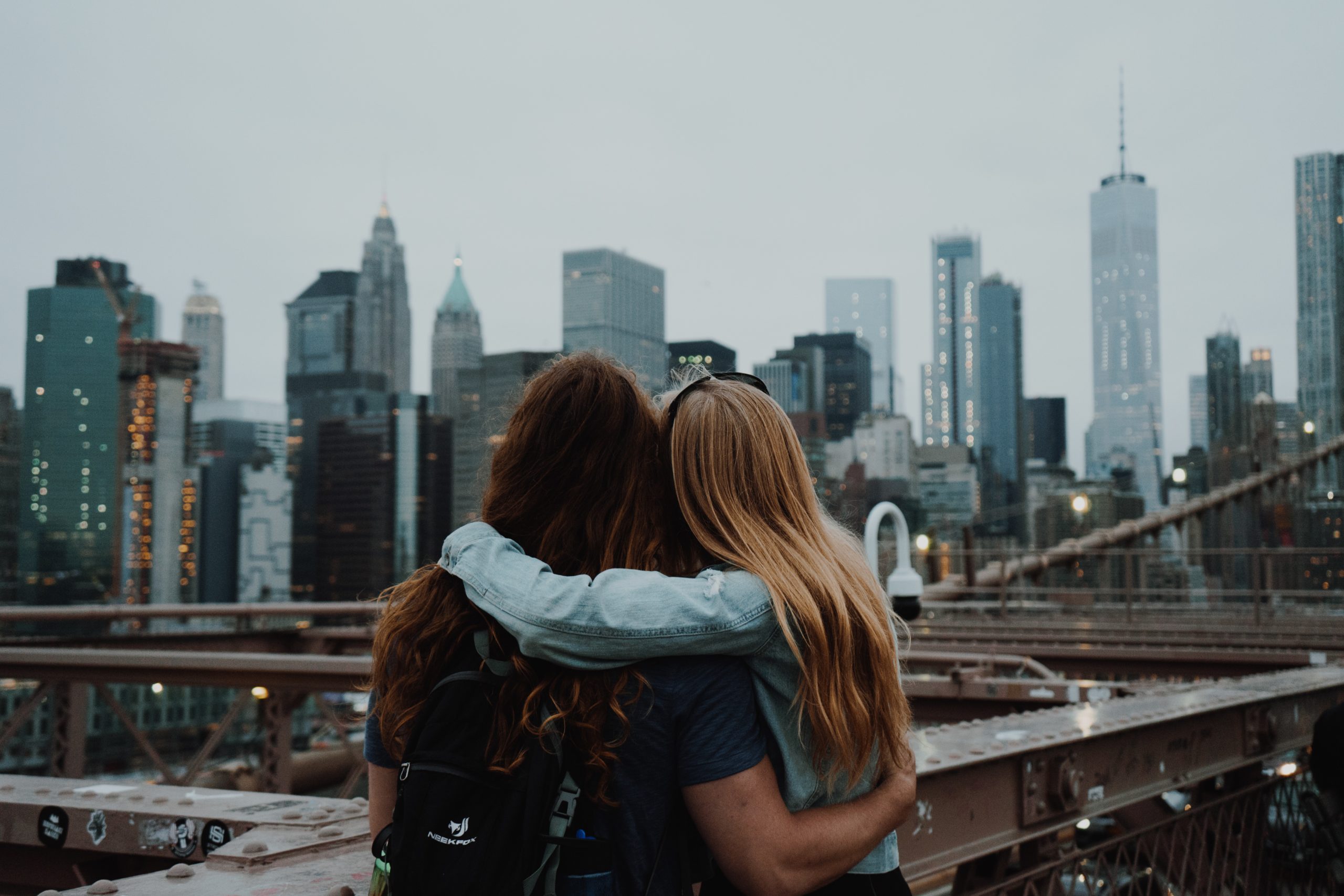 Summer feels so good, doesn't it? I always love summer–extra time with my family, the sun's out late, it's amazing! But this summer is feeling extra special. As our world starts to open back up, going out to eat and seeing our friends all means a little bit more.
As we come out of the weirdest year-and-a-half I've ever seen, summer is such a great time to enjoy what we have. It's the perfect time to look around and be grateful. But it's also a time to take stock. It might be the first time since all the craziness started that you've been able to hear your own thoughts! This summer is a time for us to take a breath and see where we're at.
Inviting the Lord into that process is the best thing you can do. He's right there, in the middle of the crazy and the calm. He wants to hear how you're doing, but also has some insights of his own. (Spoiler–they're always dead on!)
Now everybody experienced something different in the last year. No two stories are the same, but there are some common themes that I'm hearing right now, and one in particular that's been coming up a lot–loneliness.
This one might hit home after being separated from loved ones. Maybe some of you were wishing for a little more separation after months and months of educating and working from home. But even if we were surrounded by noise or people, we might have found ourselves a little lonely.
In fact, the events of the last year might have just been an indicator that we were already isolated. It's easy to ignore that when our life is packed. As a pastor, feelings of loneliness and isolation are something I hear about a lot. Whether it's a physical isolation or the feeling of being alone in a crowd. When people tell me that they feel lonely or isolated, I have two main encouragements for them.
You're not alone. God is with you.
When we are feeling alone, all we need to do is turn our attention to God. He is always present, always ready for us. If you are feeling lonely, tell him all about it. God wants to arrive in your life in a brand new way. He wants to be our Friend, our Comforter, and our Father. When we cry out to him, when we turn to his presence for company, he meets us there. That's more than a nice thought. It's a promise of Scripture.
Draw near to God,
And he will draw near to you.
James 4:8
Get involved in your local church.
None of us is at our best alone. We can limp along, maybe feel pretty tough, but the truth is, we need each other. The best way to get connected is to join your local church. Go and be in community with people who love Jesus and want to be like him. (And hey! If you're in the Portland/Vancouver area, come to Crossroads. We've got a seat for you, and we'd love to see you!)
Brothers and sisters, we were meant to lift each other up and to remind each other what is true. So if you're feeling isolated or lonely, reach out to the family of God. And if your life is currently filled with wonderful people and you're not feeling lonely, then be the family of God for those who are.