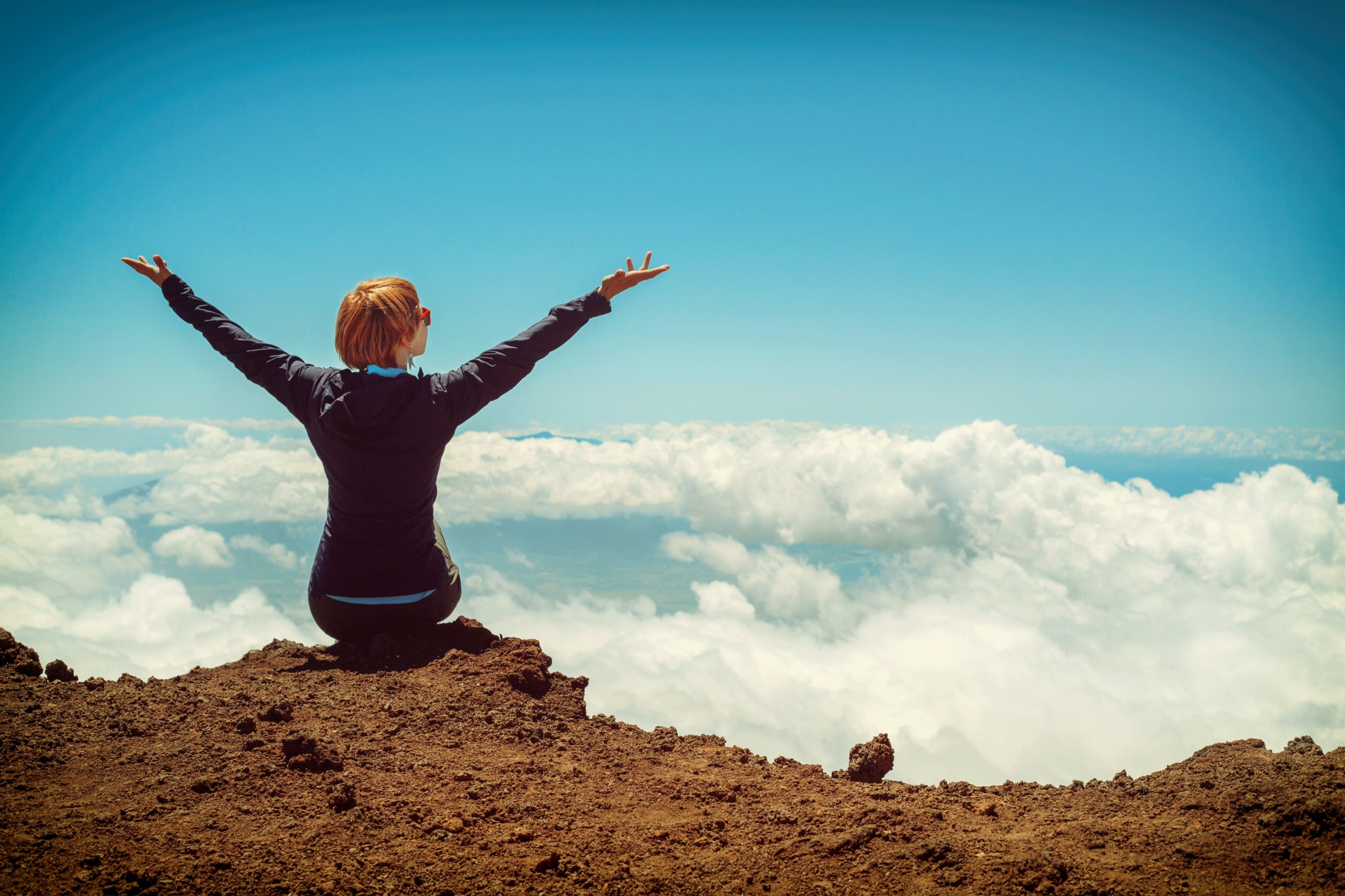 "Some people are always grumbling because roses have thorns; I am thankful that thorns have roses." -Alphonse Karr
Hey everybody!  I have a question for you:  Do you know someone who seems genuinely happy?…someone who's going through life with a super positive outlook and just a happy, joyful vibe?  I love people like that!  It's so uplifting to be around folks who have happy figured out, right?
But it got me curious: What do all these happy people have in common?  Are they just blessed with fewer problems than the rest of us?  Is it money or health or having a job they love?  What causes a person to get happy??
Well, I think I have it figured out.  And I want to share it with you:  Are you ready?  Happy people all seem to have this one thing in common: GRATITUDE.  Now I'm not talking about a polite, "Thanks" now and then.  I'm talking about a tenacious commitment to finding the good in their lives and choosing to express gratitude for those things on a daily basis.  Even when the car won't start, even when the kids are whiny, even when money is tight and the sun don't shine! They FIND things for which they can be grateful.
It reminds me of a story I heard from a friend.   She was on the phone with her cousin but her son was making WAY too much noise in the background.  He was a toddler at the time and just bursting with energy and noise and trouble.  My friend let out a sigh of exasperation over the phone.  "Ugh, he has so much energy today!  He keeps running around and making a mess.  It's driving me crazy!"  What her cousin said next took her breath away.  You see, her cousin had a son too, except he had severe physical disabilities.  He was in a wheelchair and would never walk or run.  "Don't take these moments for granted," she said.  "I'd give anything for my boy to be running around full of energy."
Gut. Punch.
That moment brought perspective to my friend as she began to see her 'problem' in a whole new light.  "I may not love all the chaos, noise and mess.  But I'm grateful to have a healthy child who can joyfully play in our home."
Did you catch the difference? Her circumstance didn't change, her outlook did.
So where can you make the switch? Where can you move from negative to positive?   
What if you moved from, "I HATE my job," to "I'm grateful for an income, and for the skills I have to find other work I might love."  
What if you moved from, "I HATE all this rain!" to, "This is the perfect weather to curl up with a good book and a hot cup of tea."  
So I challenge you:  Find the good in your situation.  It may be hard to see…life can be so hard.  But even in the darkest of times, God promises his presence to guide you through. And you can ALWAYS be grateful for that.