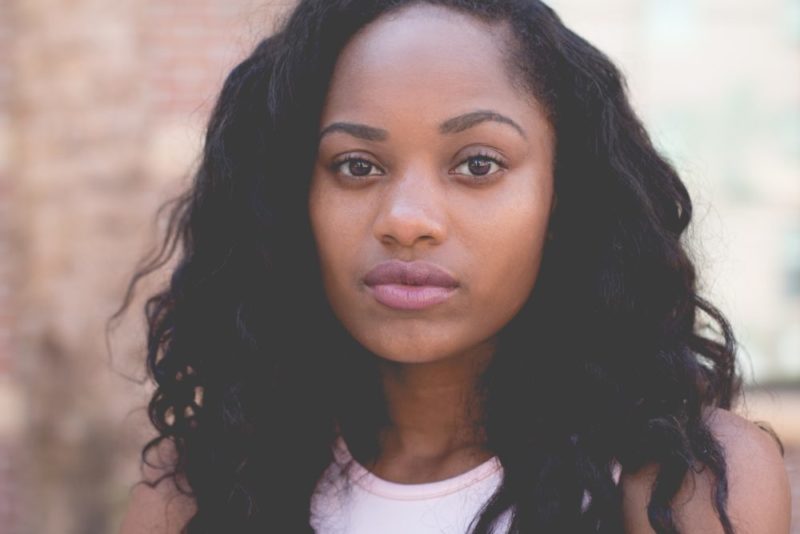 "God doesn't change but your situation changes…so sometimes it causes you to start doubting God."
Last week we received a call from Tina, who found our ministry like so many of you do – watching late night TV!
Born in Jamaica, Tina grew up going to church. "I lived really religiously," she said. "I went to church because you have to go to church…Everybody does it. But I would go to church and sleep because I thought the sermon was boring."
At a young age, Tina put her faith in Jesus and began to encourage other people about God, but when life became more challenging, she began to doubt God's goodness.
Tina's marriage recently ended in divorce. While she was still reeling from that loss, a major financial misfortune set her back so much she was forced to move back in with her mom. The beautiful thing about what Tina's experienced is that she never turned to "quick fixes" to numb out to her suffering. Instead, she allowed her circumstances to change her life for the better…Facing such suffering in her own life has translated into understanding and empathy for other people.
"I didn't really know what other people were going through until it started happening to me. And eventually, going through trials made my faith more real," she said.
Although Tina is still in the middle of the story, she's doing all she can to transform her life…She moved to Florida two years ago to be near her family, and God is speaking to her through dreams and pastors. She watches Christian TV like the Real Show. In every area of her life, she said, "I'm just trying to walk with God the right way."
Tina's perspective on life is inspiring to us. She told us, "Whenever I've gone through anything, God has delivered me." Whenever I've gone through anything, God has delivered me. Click To TweetTina's faith is that real, stubborn faith we're all looking for…the kind of faith that, even in the middle of the story, is still able to say: "God has always delivered me. So I trust Him with my future, too."
How do you react in the face of tragedy?