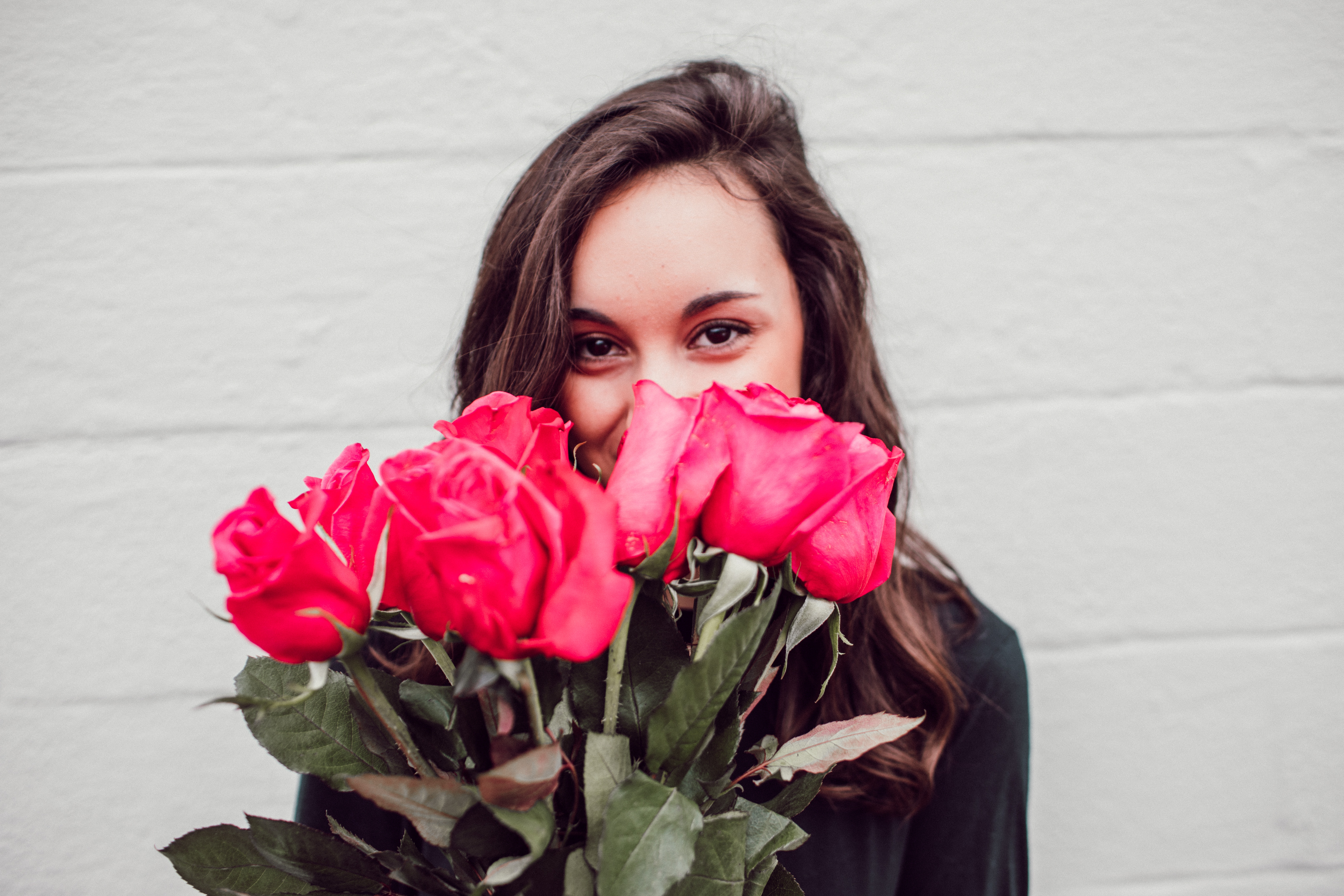 Beauty changes the world.
I know, I know…That sounds a little weird coming from a hairy Italian guy from Jersey. But if you stop to think about it, it's totally true…
Think about the number of times you've been confronted by something truly "ugly" in life. I'm talking about the moments where you come face-to-face with something truly hard to handle…the death of a loved one, a season of loneliness, a life-altering illness. Those kinds of things were never part of God's original design for creation, and we feel it, don't we? There's a deep longing in all of us for something truly beautiful — the remedy of the things that hurt us the most in life.
Beauty is an essential part of the human experience, and it is something that we all crave.
Ultimately, the "remedy," the beauty we're all longing for is found only in Jesus….Everything about Jesus is beautiful.
Click To Tweet
The promises leading up to His arrival, His humble birth, His words, His actions, and His miracles are all beautiful to behold. Even His death and resurrection were beautiful…Although totally agonizing, Jesus's sacrifice was God's ultimate masterpiece for humanity. And the way God works in the world now through His followers and His Spirit is breathtaking!  
Everything God does is for His glory and our good…And nothing is more beautiful than that.
Because Jesus is the truly Beautiful One, He transforms the way we see everything else in this life. He puts little micro-glimpses of his own beauty in everything he creates…You know this is true because at some point you've had your breath stolen by a sunset, an amazing painting, or an incredible piece of music.
When you start to take notice of the many beautiful things in this life, it's hard to stop…because they're everywhere!
And this is why I like to say, "Beauty changes the world." Because in our darkest, most painful moments, we can praise God for the beauty we see around us and trust that as we walk with him, He will transform the ugliest experiences of our lives…and whether on this side of eternity, or when we meet Jesus face-to-face, we will see His beauty.
As Jesus's followers, our lives should be living examples of the beauty of God's kingdom. I think of Ephesians 2:10, which tells us, "For we are God's handiwork, created in Christ Jesus to do good works, which God prepared in advance for us to do."
Today, my friend, live beautifully. Allow your life to grow in the beauty of the fruits of the Spirit. Live for love, joy, peace, patience, kindness, goodness, faithfulness, gentleness, and self-control…Reflect God's beauty by treating people as you would want to be treated. Be beautiful by being generous, for God is generous. Lean into forgiveness and compassion, and watch it beautify a tarnished world.
And wait on God, trusting you will see His beauty in the midst of your ugliest moments.
Click To Tweet
Are Your Thoughts Beautiful?