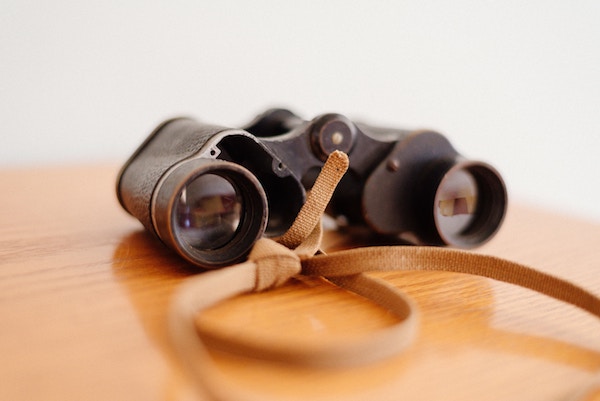 "Even though I already have a relationship with Jesus, I texted in 'Saved' to let you know I'm standing in agreement with you…"
We got a call last week from a woman whose story is different from many others we talk to at Daniel Fusco Ministries. We totally love all the stories of when people bump into the Real Show late at night, hear the Gospel for the first time, and give their hearts to Jesus. It's mind-blowing every time we hear what God can do, to bring His children home!
But this particular woman called us to tell a different story…she already was a Christian, but after finding our show "by chance" (like so many other people!), she was encouraged by the message and called just to let us know how it was affecting her life. Because God is reaching new believers and people who have walked with Him for years, through the same program. So cool!!
And it didn't stop there…
What's even more amazing is she was visiting the Portland area from Dallas, Texas when she saw the show, and she happened to look up our home church, Crossroads. She realized it was right down the road, so she grabbed her family and came to worship with us! After hearing the message on the Real Show, she said she just knew, "That's the kind of church I'm looking for".  Not because of anything we do, but because when Jesus is lifted up and we are all responding to Him, it inspires other people to join in.  
Now she's a part of one of our online community groups so she can stay in touch with us from Texas, and she shared that Crossroads is her home-away-from-home when she comes to visit the Portland area..Talk about wild! God birthed an amazing connection that started from a sleepless night…and finding the Real TV Show!
This woman is like so many of us – we are all normal people, searching for ways to get inspired to grow in our faith, all the while dealing with the ups and downs of life. Because she was looking for ways to hear from God and open to taking the next step with Him, God showed up in a powerful way and met her there through our ministry. You can be that same conduit of ministry! Whether people are inspired to grow in their faith by bumping into you, or you simply help more people to know about the Real TV Show and Jesus is Real Radio, God loves it when we grow, and when we help others get inspired to grow with us.
And if we're ready and willing, He always delivers.