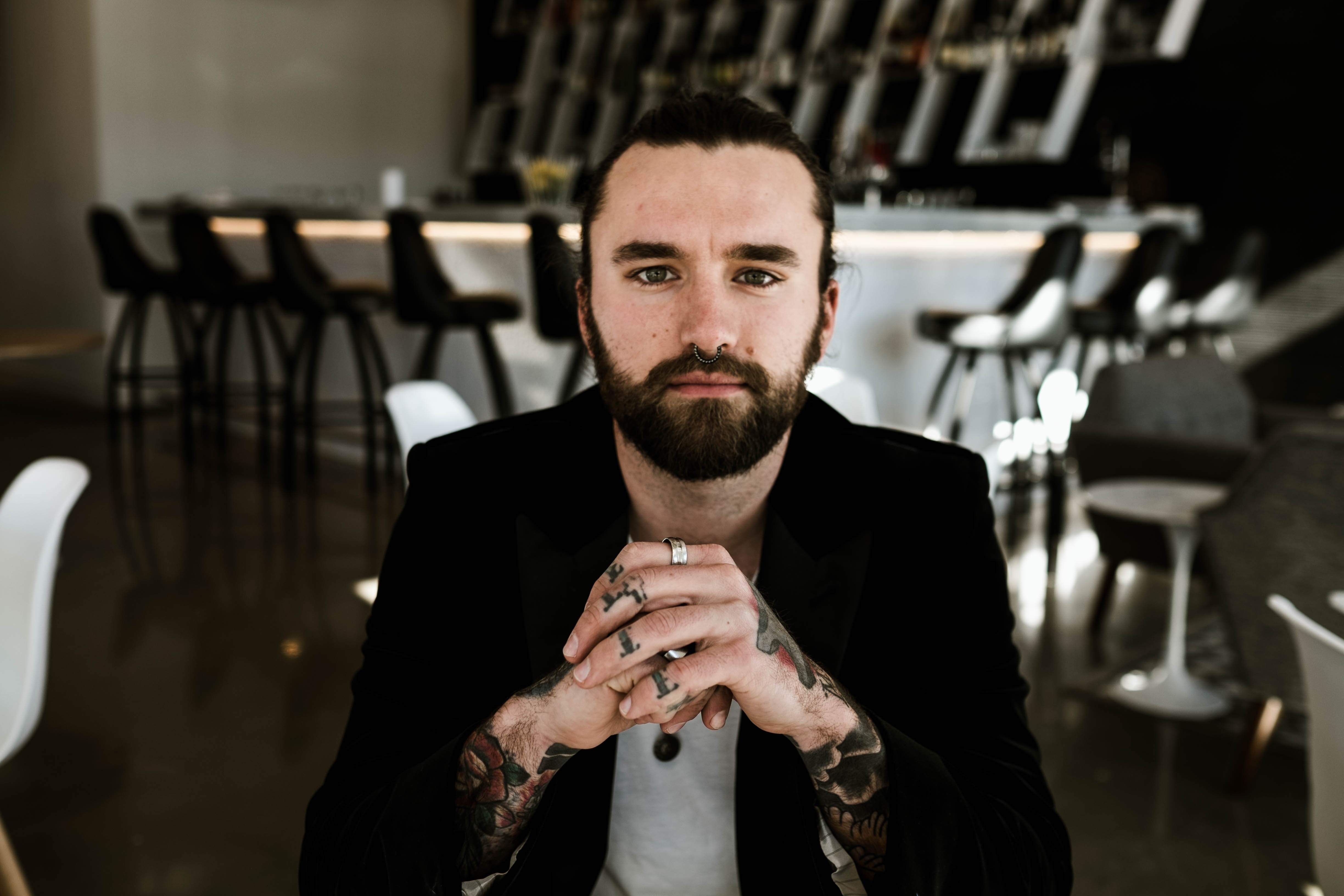 You guys are the first people I've poured my heart out to in a long time…I feel a peace I have never felt but have been waiting for. 
Freddie shared with us that he had battled addictions to alcohol and drugs for his whole life. What started off as a habit he practiced because "everyone did it" became a chronic way of coping with daily stress…When he lost his dream job three years ago, Freddie's drug and alcohol abuse increased more than ever before.
When the company he used to work for accused him of theft, Freddie fought the charges and began to realize how desperate he felt about the condition of his life.
He began to wonder if there was a God who cared about him. And that's when he discovered Daniel Fusco Ministries.
Click To Tweet
During a sleepless night, Freddie found our videos on YouTube. "I knew this was a sign that God was up to something in my life," he said.

This was the first time he had felt hope in a while, he told us.
Freddie has a five-year-old and an eight-year-old he's raising on his own. Since he's started watching Pastor Daniel's videos online, he has given up alcohol and drug use because the hope he's found is "better." Hearing biblical teaching, he told us, has convinced him "that God has been trying to reach him."
Although Freddie gave his life to the Lord, he quickly realized he needed other people to come alongside him in his journey with Jesus. Not long ago, Freddie contacted us here at DFM, and one of our representatives reached out to him. It had been another sleepless night for Freddie, he said. "I was tossing and turning, and I finally cried out to God," he said. "I said, 'I can't do this on my own God, I need somebody to help me, to pray for me, please!'" And that's when a DFM representative named Lisa called him and prayed with him on the phone. 
This conversation was as a confirmation that God heard his prayer and this brought the peace Freddie had been longing for.
We are so encouraged by Freddie's story and other stories like his…Although DFM is based in Vancouver, Washington, and Freddie lives in LA, we're continually amazed by how God connects His children from all over the place.
Like Freddie, we're all in process….And we want to hear your story too! Please share your story with us at real@danielfusco.com. 
Are Recreational Drugs Ok?