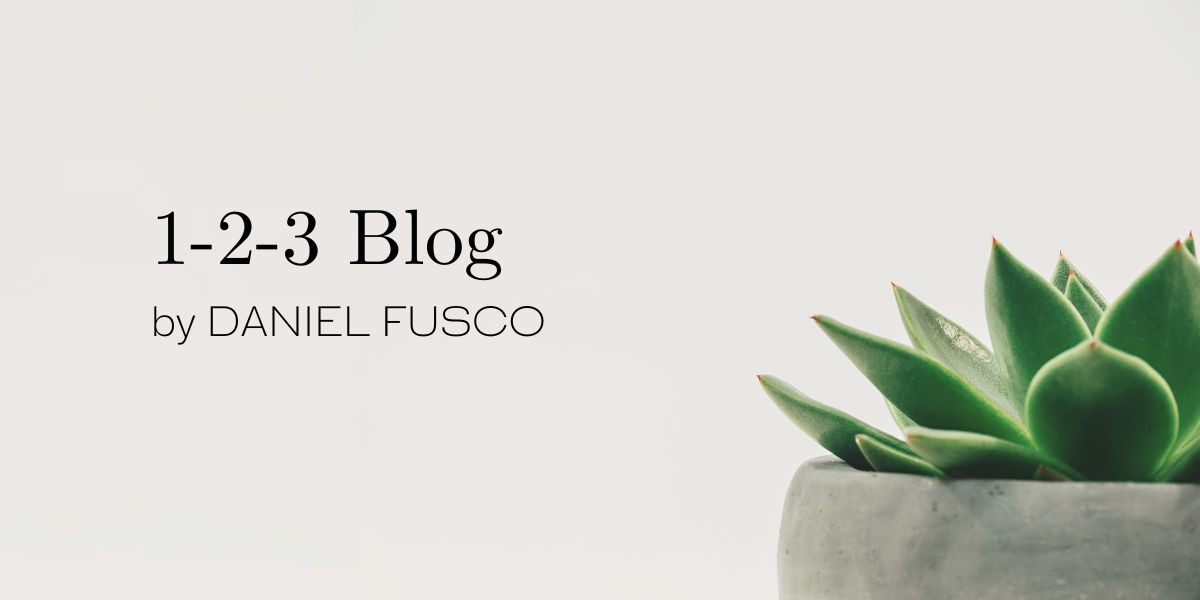 *Welcome to a new format for my weekly blog! Each week I'll share 1 Bible verse, 2 Questions, and 3 Thoughts. I hope this content is helpful to you and encourages you on your faith journey. If you enjoy this new format, let me know in the comments!*
1 Bible Verse
Psalm 34:10 – But those who seek the LORD lack no good thing.
2 Questions
I. Where in your life do you feel like you are lacking right now? (Wisdom? Money? Time? Courage?)
II. What practical steps can you take to remind yourself this week of the truth from this verse?
3 Thoughts
I. Anytime I struggle with anxious thoughts because I feel like I'm lacking something, I recite 3 words that often calm me immediately: God is enough.
II. In Him is all-sufficiency. He has in abundance the very thing(s) you need right now. And God is generous! Like any good parent, He loves to share with His children.
III. Stop focusing on all the things you feel like you don't have. Instead, focus your attention on your heavenly Father who is more than enough for you AND the circumstances you face.