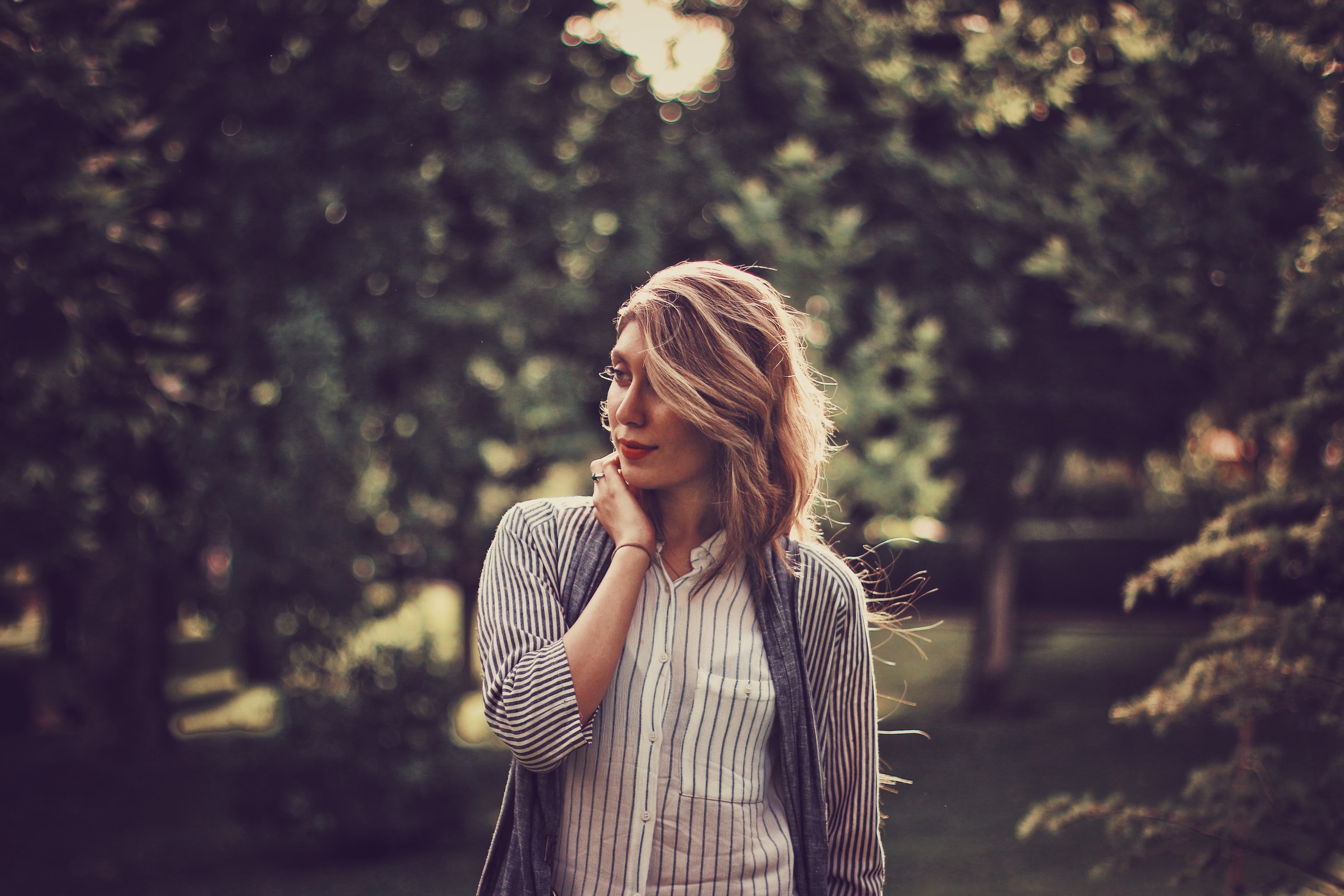 "My biggest question has always been…Why isn't God healing me?'"
When Laurita reached out and called us two weeks ago, she described that same overwhelming feeling we've all experienced before…when everything that can possibly go wrong does, and it happens all at once.
Laurita was diagnosed with bacterial pneumonia in June. And before her diagnosis, she was already helping care for her adult daughter and grandchildren – a full-time job on its own. But when she started getting sick, she quickly lost the stamina it took to help her family. Her high fever raged, her pulse and breathing spiked, and it was all she could do to focus on her trips to and from the hospital.
When days turned into weeks, hopelessness overwhelmed Laurita. She started asking God to heal her…but still she remained sick. She didn't know where to find answers or encouragement, and she cried out to God.
Check out this 2 Minute Message about Healing
Laurita had believed in Jesus for years, but after a string of hurtful experiences with churches, she lost faith in people and walked away from the church. So during her illness she wasn't ready to seek hope at a church…Not to mention, she no longer had a car and had no way of getting to church even if she had wanted to go.
That's when she found the Real Show on TV. Even though she was sick and had no transportation, Laurita felt like she could attend church again…in her living room.
Even more amazing, the Real Show has begun to rebuild Laurita's perceptions of church and her trust in Christians. "The show was so amazing," she said. "It just touched my heart. I couldn't get what was said out of my mind. It was so overwhelming, in a good way. There is really something to this!"
Laurita is now getting involved with the Crossroads Community Church online church campus (crossroadslive.tv), and she's digging in to and pursuing her relationship with Jesus in a fresh way.
We are so encouraged when we hear stories like Laurita's – we love to be a resource for people who, for whatever reason, haven't been going to or can't get to church…but they still want to learn more about who Jesus is!! Who are the people you know who aren't going to church but need to hear God's Word and how it applies to our lives? This week, let's all ask God for one person He wants us to reach out to in His name, and take that step! God has given each of us spheres of influence that are built-in places where He wants His kingdom to touch down on earth, through our lives. Click To Tweet