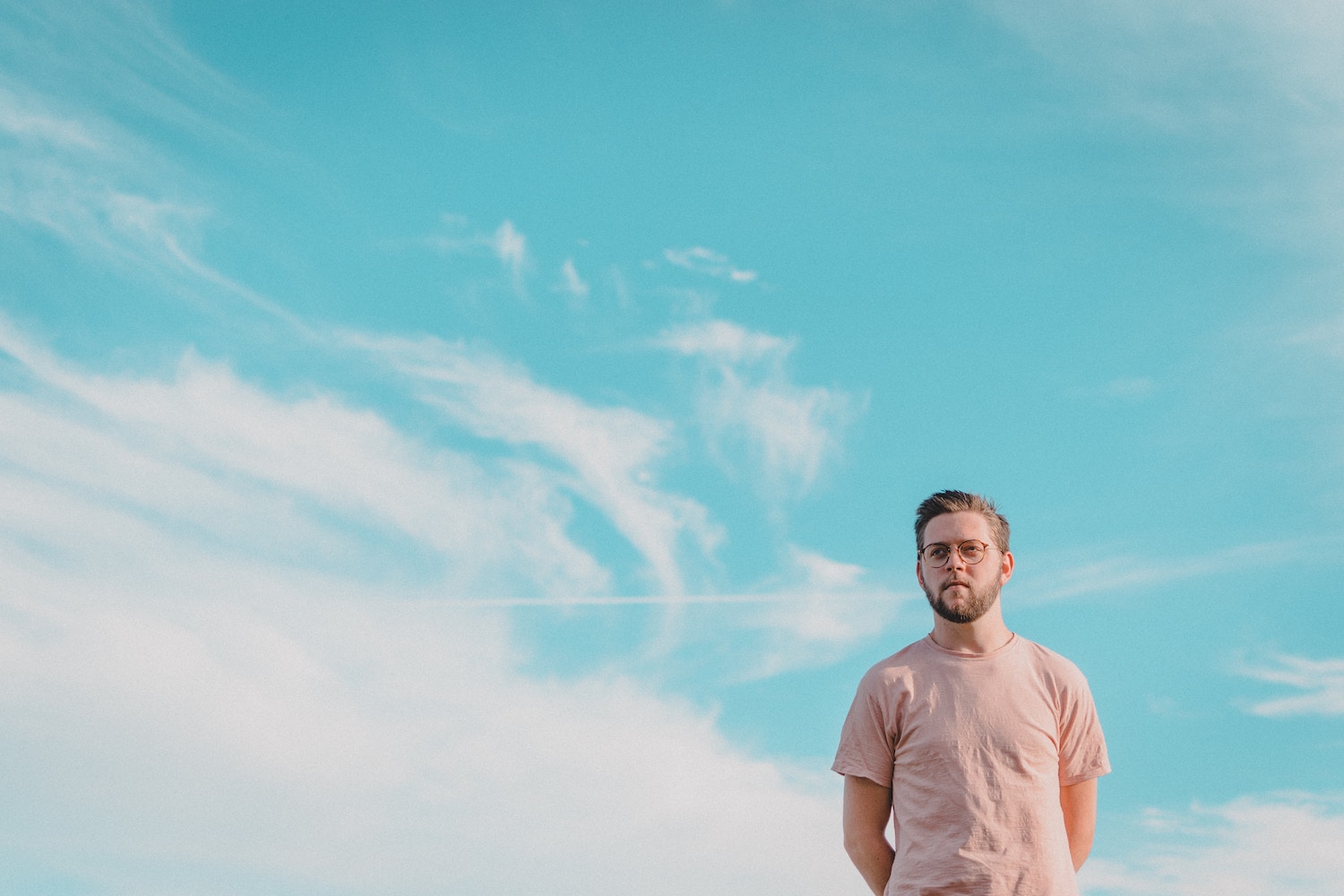 "I was close to giving up…I wanted to pack it all up and cash out. But now I wake up filled with a new purpose, confident that I can move forward and help change the world."
Life is messy. And sometimes our circumstances get so painful, we struggle to remember who we are or what our purpose is. When Tanner reached out to us this week he shared his struggle, a battle that so many of us face: when life seems to be falling apart, we question if we have any worth at all.
"I used to be the person other people turned to when they felt they had no place to go. But over the last four months, I've been in such a downward spiral that I've contemplated my worth in this world. I have thought about leaving my job and my family because I was hindering them and holding them back."
Tanner and his wife Beth both work full-time and still struggle to make ends meet. For a while, this didn't phase him. "I'm the type of guy who's usually smiling and able to have fun and laugh at even the most stressful moments," he said. But the grind of the last year took such a toll on Tanner he found himself barely able to function under the weight of depression…the total opposite of who he's been for so many years.
We like to say life is messy, but Jesus is real. And in the midst of his season of depression, seemingly out of nowhere God connected Tanner to Daniel Fusco Ministries. About four months ago, Tanner arrived home from work to an empty house because his wife and daughter were out of town for a family event. He planned to go straight to bed but wound up watching late night TV because he couldn't sleep. And when Tanner turned on the TV, the Real Show was on.
"Here I was in the midst of depression, not sure if I was able to make a difference in the world, and I listened to Pastor Daniel…and something changed," Tanner said. Tanner was reminded that God loved him and knew right where he was in the season he was in. "Honestly I don't even remember what that particular sermon was about, but I can tell you I didn't go to sleep much at all that night because I was so captivated. I sat there listening in complete awe, in tears. I could feel that I was meant for more. I was meant to be here for others. I knew that I had the ability to change, and help change others."
I knew that I had the ability to change, and help change others. Click To Tweet
The very next morning Tanner got out of bed and began looking for ways he could do just that — change and help others change. After a 5-year season of drifting away from God and His people, Tanner and his wife and daughter decided to return to church. Tanner re-committed his life to Jesus and asked him to heal his depression. "I have been able to give every concern, pain, and struggle to God," Tanner said. "I have been woken up…I feel like a weight has been taken off my shoulders! I've been more like myself recently, and I've reconnected with my wife. Our marriage is so much better than it was before."
After letting God change his life, Tanner is now helping change others. He became a Fire Chaplain for his local fire district. And now he offers hope to men and women serving in stressful EMS careers.
We were blown away by Tanner's story and his encouragement to all of our DFM supporters. He told us, "Thank you for being there when I was able to sit in front of my TV and feel that you were speaking to me. I know that God is working through you and your ministry in ways you're not even aware of. He saved not just my marriage and my livelihood, but possibly my life! Thank you for opening the door to hearing his Word, and allowing me back into where I once was."
Tanner's story, like so many of your stories, inspires us to keep pushing out the good news of Jesus through as many mediums as we can think of…We see it all the time: Jesus really changes lives!
Check Out This Two Minute Message