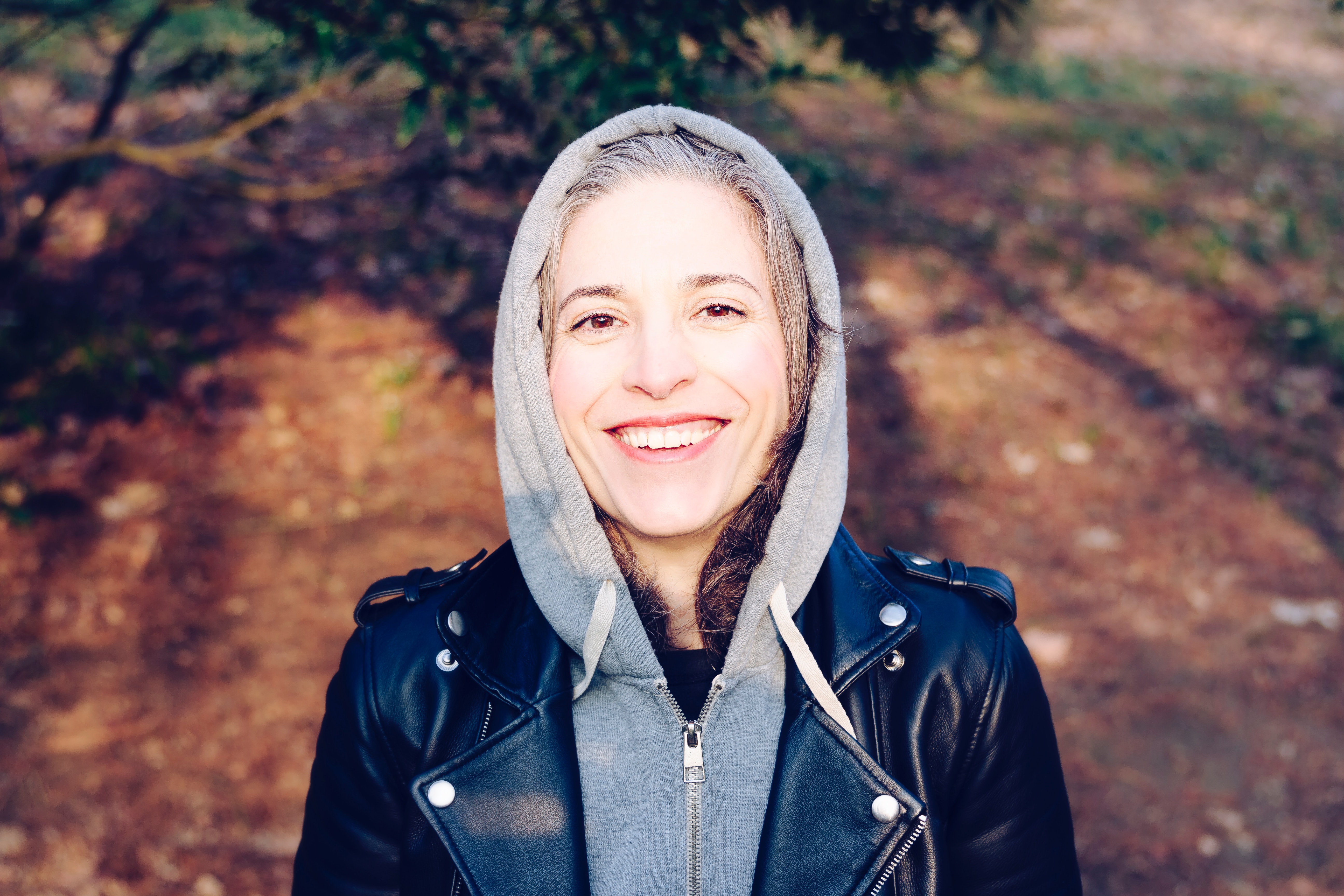 "It's time to not be broken anymore…"
So often in life, what isn't transformed is transferred. When Floranna called us last week, she told us how she's seen this play out in her own life for years.
Growing up, Floranna was abused by multiple family members, most of whom were addicted to drugs. "My household was so abusive, I grew up thinking that that sort of behavior was normal," she said…So normal, in fact, that she found herself in abusive relationships as well because that's what she had learned to expect from people in her life.
Fast forward to her adult life, and Floranna had three children with three different men and was battling both alcoholism and a meth addiction. For more than 10 years she abused alcohol and drugs, in an attempt to numb herself to her deteriorating relationships…None of her relationships with men had lasted, and one of those men assaulted her youngest child. He was sentenced to prison for six years, and Floranna's kids were removed from her home when they were 9, 15, and 18. Her two youngest children moved in with Floranna's mom, and they wanted nothing to do with Floranna…So Floranna lived alone and continued abusing drugs.
One night, when she was scrolling through Facebook on her phone, Floranna saw a video someone had shared of Pastor Daniel. "I ignored that video 2 times, but then it came up a third time. I heard some voice say, 'Watch that.' And I couldn't ignore the voice! It kept nagging at me!" she told us.
When Floranna watched the video, she suddenly realized how desperately she needed a Savior. She broke down crying and said to herself, "It's time to not be broken anymore."
There's no time like the present to receive the healing you're longing for.
Click To Tweet
Now, Floranna is doing all she can to follow the Lord. "I want to be fully committed to God!" she said. She is doing all she can to rebuild her relationship with her youngest child and her mom, and they're all making progress on the road to healing.
Floranna's story is a truly remarkable reminder for all of us…There's no time like the present to receive the healing you're longing for. No matter what your story is, Jesus welcomes you right now; He wants to heal you and transform your life.
How to Heal in Your Family