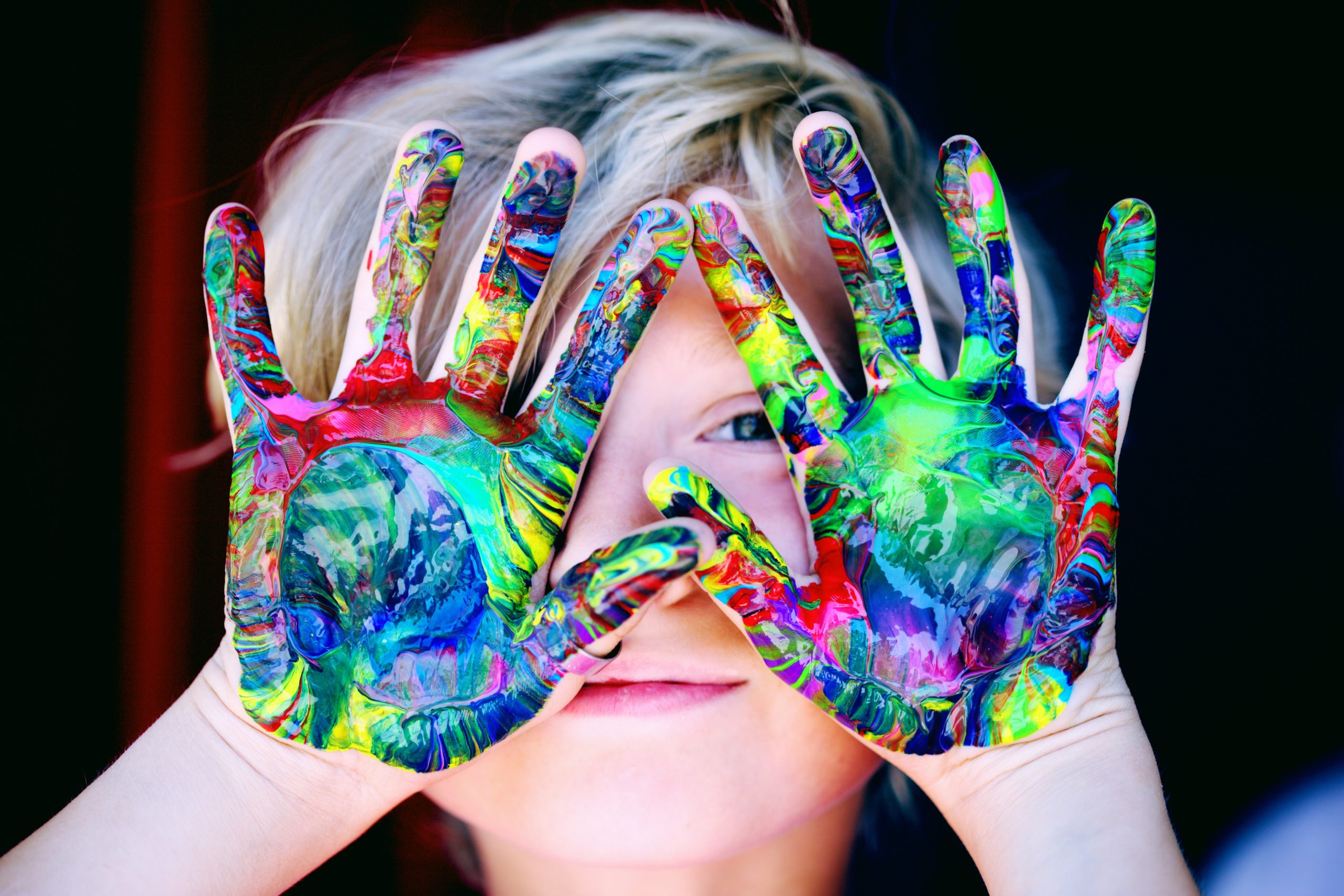 You and I might never have met face-to-face. But believe it or not, I already know some things about you without ever having met you.
1. I know that God loves you.
2. I know that Jesus died and rose from the dead for you.
3. I know that because of his finished work, your sins are forgiven and Jesus wants to be in relationship with you.
But I know something else about you too. I know that you make mistakes. I know that because we all make them. In fact every human that has ever lived, other than Jesus, has made mistakes.
You see, Jesus only did those things which pleased his Father. He never made a mistake. If you've read the gospels, you might have noticed that Jesus does some wild things. He isn't just the Jesus we see in oil paintings and Sunday School drawings. He is also the Jesus who turned temple tables and called out the pharisees. It's easy to read that and think, "Wow. I can't believe Jesus did that. I would never do that."
Those things weren't sin. Not only that, but they were the perfect thing to do in the situation that Jesus was in, and they pleased his Father! Death couldn't hold Jesus because he was the perfect, spotless Lamb of God. That kind of power could only come from God himself, through a sinless Messiah.
But for the rest of us, guess what…we mess up. We make mistakes. And we need to acknowledge them.
Just the other day I was preaching, and I said something the wrong way. I couldn't believe I said it. Then the Lord reminded me, "Daniel, you haven't been perfect one day in your life."
Obviously, I shouldn't have said that, and I needed to make amends for it, but at the end of the day, we are all flawed. When you know that everybody is flawed, that nobody is perfect, that nobody get everything right except Jesus, you can have grace on people who make mistakes.
Because all of us make mistakes.
For all have sinned and fall short of the glory of God.
Romans 3:23
That' exactly why I believe in Jesus, because I'm so aware of the fact that I don't' get everything right, and neither does anyone else. The only way that any of us can do anything of lasting good is through Jesus. That's why we need to have the same grace on them that God had on us.
Jesus talked about forgiveness in Matthew 6:15 and said, "If you do not forgive men their trespasses, neither will your Father forgive your trespasses."
We can't survive without the forgiveness of God, and Jesus isn't stingy about his forgiveness. But if we can't let go of the mistakes other people make, he won't forgive us for our mistakes. And when you think about it, why would we want to? Why would we want to hold onto the ways that other people have wronged us? Let's not waste another minute. Let's live in the freedom that Jesus wants to give us!