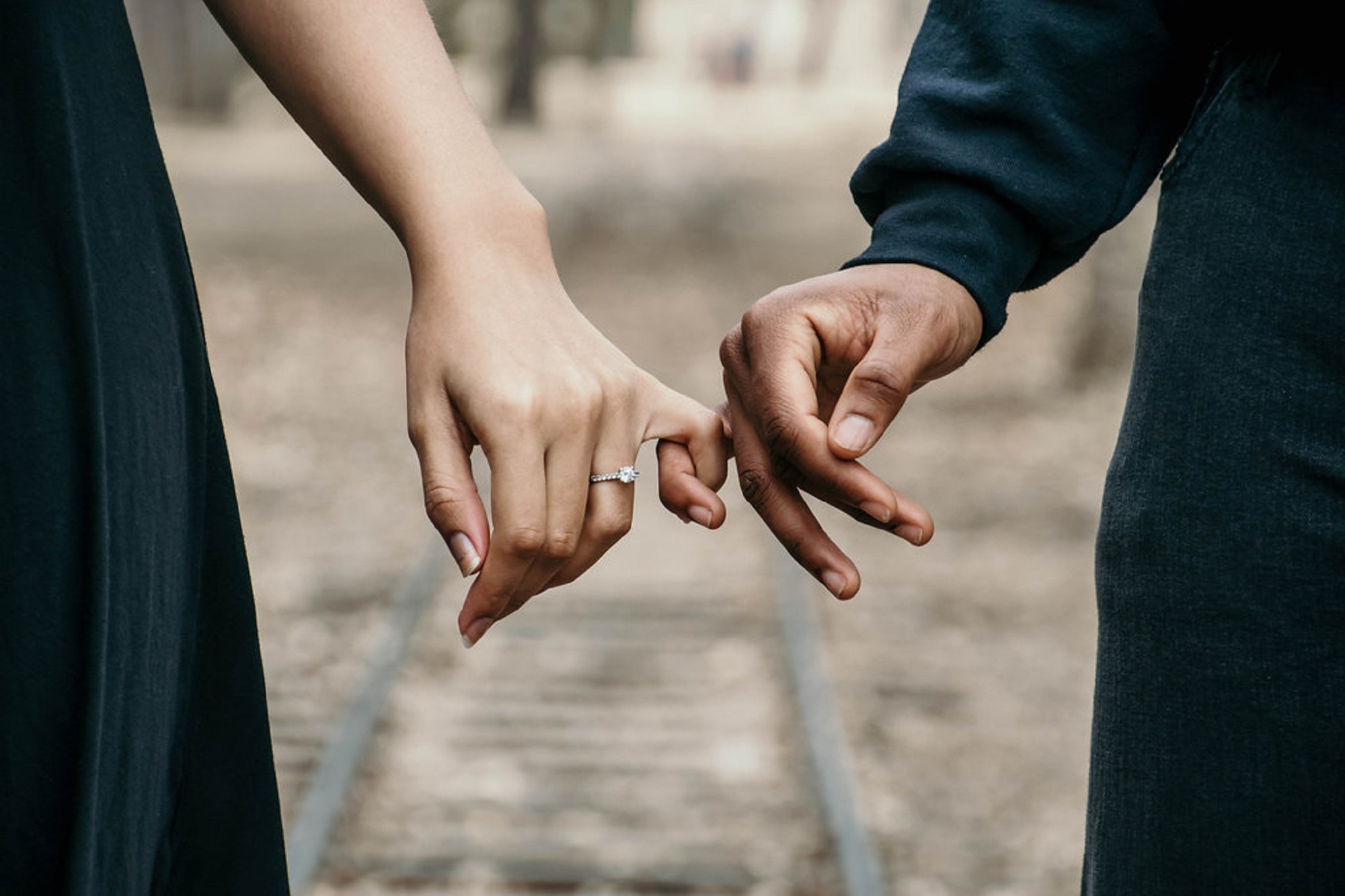 Chances are, you need marriage counseling.
Whether your relationship is in trouble or not, there are so many benefits to marriage counseling that it's hard to imagine not taking advantage of them.
There's just one problem (ok, maybe more than one. But this is the main one…)
The stigma.
There's this narrative that if you and your spouse are going to counseling, something is wrong. TERRIBLY wrong.
Someone cheated. Or you can't stop fighting. Or you're on the brink of divorce.
None of those have to be true to go to counseling. In fact, the reason I advocate for counseling is to prevent those situations.
Good marriage counseling isn't just about dealing with problems as they arise—it's about preventing them before they start.
Why wait until everything is falling apart to seek help? Especially when there are so many good options for counseling in this day and age. If scheduling is an issue, you and your spouse could even see someone virtually, from the comfort of your own home. How easy is that?
Another barrier to getting counseling: Blind Spots.
We all have them. We just can't see them.
And those blind spots can become really problematic when it comes to your relationship. A good therapist will help point out the ways in which you might be hurting your partner without knowing it—or the ways in which your partner is hurting you without realizing it—so that you both have an opportunity to change your behavior or work through the problem together.
Be honest: don't you see this in your own spouse?—there are things about them that they just don't see—and guess what? Those things can drive you crazy. A therapist is that third party voice that points out areas in our lives that need some work.
Good counseling is cheaper than stress-induced sickness or divorce.
The cost of a struggling marriage can be immense. But the cost of not dealing with it is even greater.
If you were having health problems, you'd go to a Doctor, right? Or if you're out of shape you'd probably join a gym (ok, actually joining a gym and actually using it to exercise is another issue altogether!)
My point is, when you face problems you can't solve on your own, the best course of action is to get help.
Why suffer unnecessarily? Or cause your spouse to suffer because you're unwilling to get help?
The reality is, we all need some help in our marriages. And getting that help, while it can be challenging, really is the path of least resistance toward health and wellness in every area of your life.
No marriage is perfect. If you find that your marriage is struggling (or headed in that direction), you owe it to yourself, to your partner — and most importantly, to your kids — to get help restoring your relationship before the problems become unmanageable.