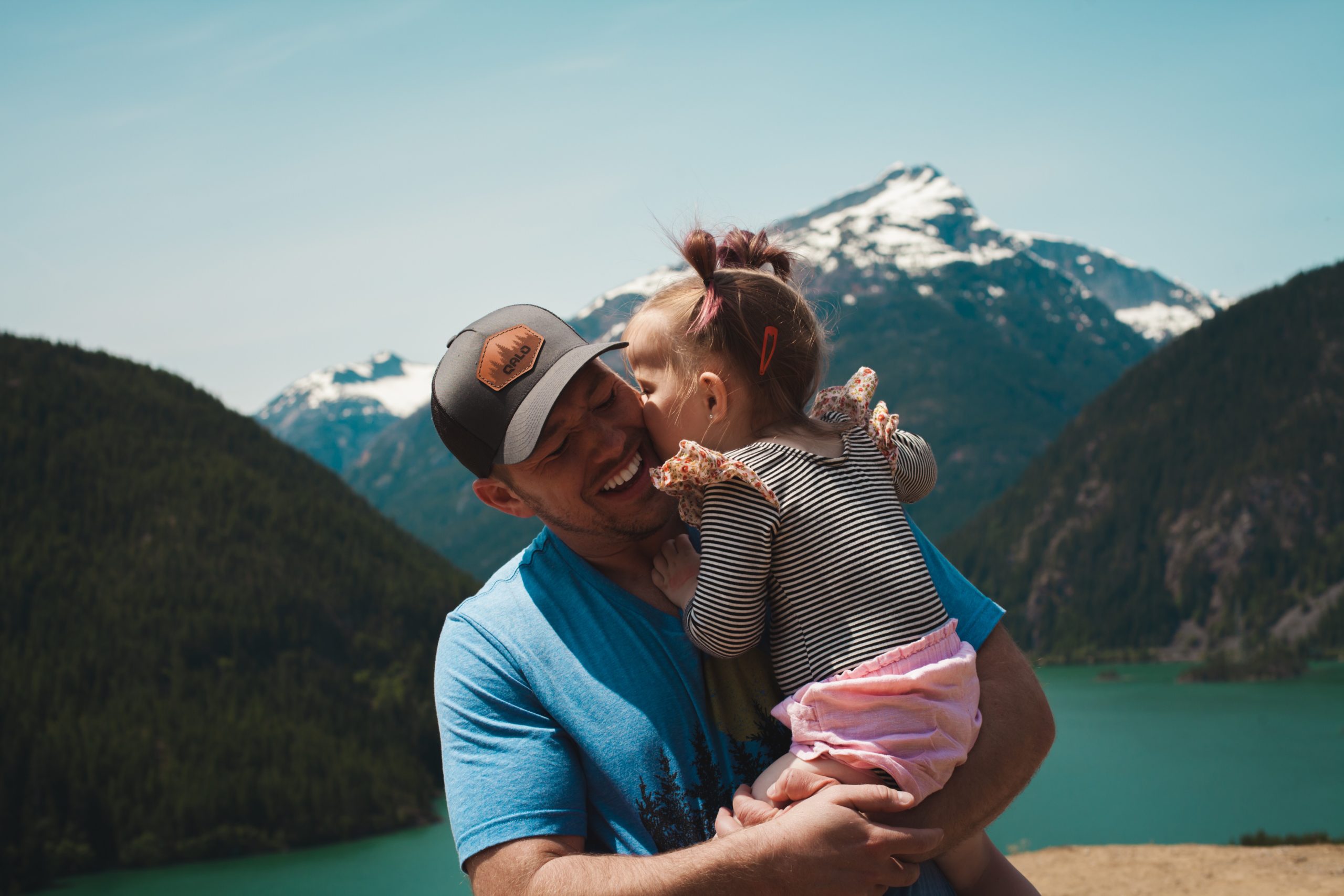 There's a reason that the bookshelves, tablets, and playlists of modern Americans are stocked with Self-Help. Every year the next YouTube video, podcast, or good-old-fashioned books tells us how to fix our lives. And every year, we buy them.
Why? Because all self-help is based on the same, basic principle: we need help.
At the end of the day, we all know it's true. This life is hard, and we're all a little messed up. We want to become better parents, spouses, and people in general. The bottom line is, we all want to change.
However, years of unsuccessful attempts to change leave us discouraged. We read the books, throw them away, and buy the new books (knowing that we'll probably throw those out too). Self-help books, while based in a very true principle and full of good ideas, often leave us feeling more helpless than ever.
In the face of this discouragement, change can feel impossible. If we're followers of Jesus, change is easier than we think. How do I know? Because we serve a God who transforms and makes all things new.
In Deuteronomy 6, the Lord rolls out the first step toward change. In order to see true and lasting change in our lives, we need to learn how to love Him with our minds. Why is this the first step? Because that's what our minds were created to do. Our Creator knows that our actions, habits, and ways of life are born out of our thoughts. When those thoughts are rooted in a love for Him, our actions will follow.
It's been said that, "What a person thinks is what a person is." That's more than a philosophical maxim or a truism. It's a concept we find in Scripture. Throughout the New Testament, we are invited to "have the mindset of Christ" (1 Corinthians 2:16), "seek those things which are above" (Colossians 3:1), and "take every thought captive, to the obedience of Christ" (2 Corinthians 10:5).
For example, if we struggle with thoughts of inadequacy, those thoughts drive us to unhealthy actions. Either, we express our inadequate thoughts or we mask them with other behaviors like arrogance or blaming. When we let Jesus drive our thoughts, the whole situation changes. Because our loving Savior looks on us and says, "Yes, you are imperfect in that way, but I am perfect, and I love you." Suddenly, we're not focused on our inadequacies. We're focused on the God who loves us and wants do a transforming work in us.
Don't get me wrong, I'm not talking about salvation by works. Our salvation is only a result of the finished work of Jesus. Thinking better thoughts is not going to save us. Rather, we need to let the One who saved us, complete the good work that he began in us. As we allow him to hem in our thoughts, we will find that our thoughts and our actions begin to change.
Our outward life reflects our inward life. When we allow Jesus to take over our inward life, we will see evidence in our outward existence. When our thoughts become more like his thoughts, our words start to sound more like his words, and our ways look more like his ways.